The Division of Nuclear Medicine and Radiotheranostics provides the most advanced radiotracing techniques to offer better diagnoses for our patients.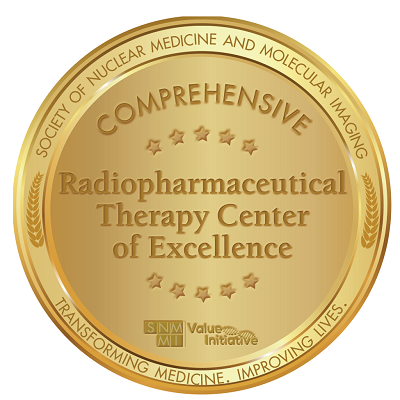 Our division is committed to improving the health of our patients by offering the most advanced radiopharmaceuticals combined with the most cutting-edge technology to help diagnose medical issues at the earliest stages to aid in getting the best possible treatment outcomes.
Our program at Duke was one of the first to be designated by the SNMMI as a Comprehensive Radiopharmaceutical Therapy Center of Excellence.
We continue to be one of the nation's leaders in providing 177Lu-PSMA therapy for patients with advanced prostate cancer. 6 months after initiating this program, we have provided nearly 200 treatments.
RESEARCH
Duke Nuclear Medicine and Theranostics is leading national research data collections and involved in national multi-site trials focused in oncology.
SPECIALIZED SERVICES
Duke Nuclear Medicine and Theranostics offer specialty services that are unique partnerships with other departments at Duke to aid in early detection and treatment for our patients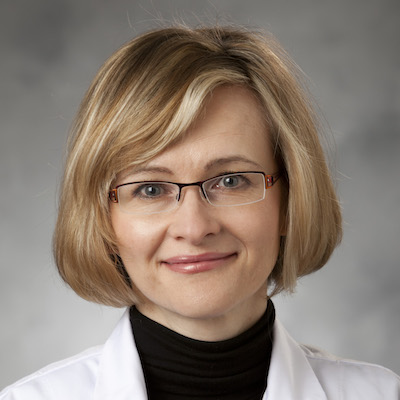 OLGA G. JAMES, M.D.
Assistant Professor of Radiology
Program Director, Nuclear Medicine and Nuclear Radiology Residency Training Programs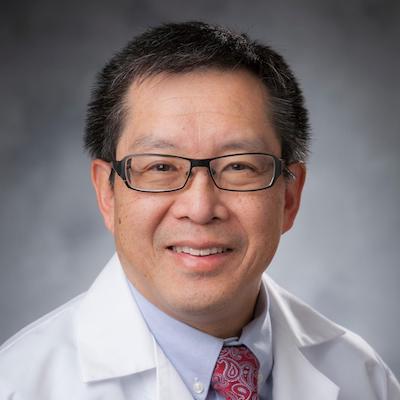 TERENCE Z. WONG, M.D., PH.D., FACR
Division Chief, Nuclear Medicine and Radiotheranostics
Professor of Radiology
GET IN TOUCH
INTERESTED IN LEARNING MORE OR NEED TO SCHEDULE AN APPOINTMENT?
Learn more about our locations, services and appointment scheduling.