COMMUNITY DIVISION UPDATES
FAST BREAST MRI AVAILABLE TO WOMEN WITH AVERAGE BREAST CANCER RISK
Duke Health now offers fast breast MRI, also known as abbreviated screening breast MRI, to detect breast cancer in women considered at average risk. The procedure, available at three Duke Health locations, has a higher cancer detection rate than 3-D screening mammograms alone. While not covered by insurance, it can be requested through a physician referral for an out-of-pocket cost of $400.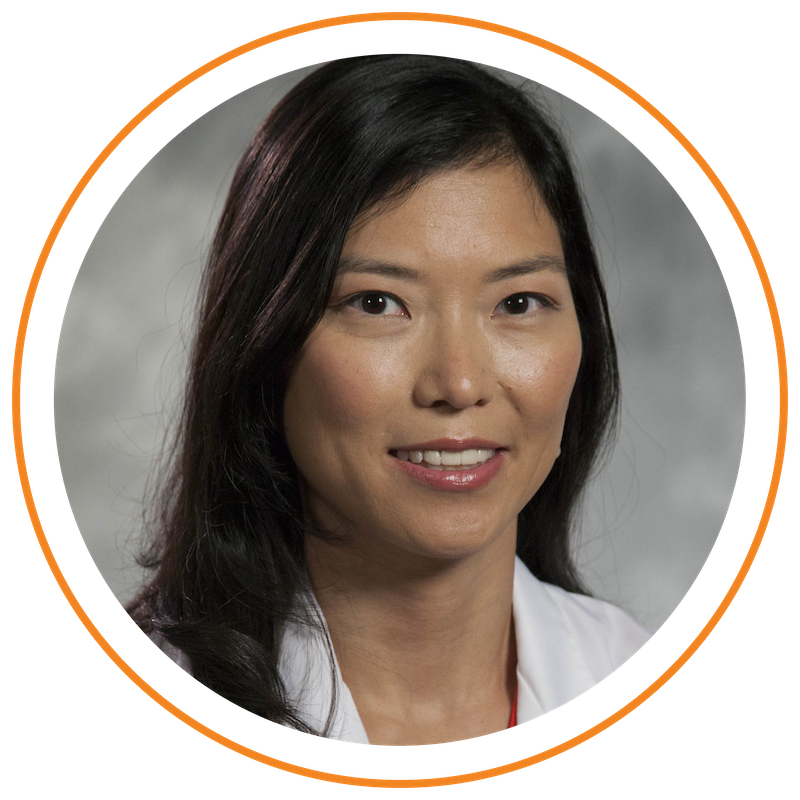 DR. EUN LEE LANGMAN, M.D.
DUKE BREAST IMAGING RADIOLOGIST AND BREAST IMAGING SPECIALIST 
"Screening mammography is the right place to start with prevention, but some cancers can be missed. This new form of MRI offers women an additional screening tool with the highest cancer detection rate available."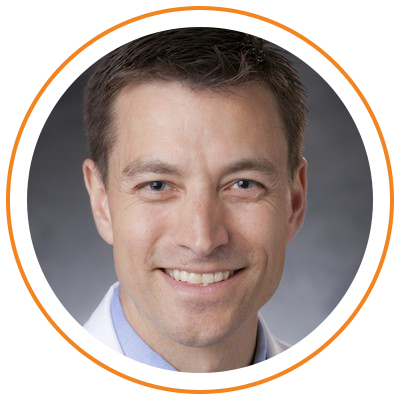 ED BOYSE, M.D.
PRESIDENT OF DUKE RALEIGH MEDICAL STAFF
"My personal goal for the term is to work with the MEC to encourage and develop a sense of physician community on campus at Duke Raleigh Hospital."
TED BOYSE, MD., ELECTED PRESIDENT OF THE DUKE RALEIGH MEDICAL STAFF
Congratulations Ted Boyse, M.D., elected as President of the Duke Raleigh medical staff.  As President, Dr. Boyse will serve a two year term (2020-2022).  The medical staff president serves six years on the Duke Raleigh Hospital medical executive committee (MEC), including as chairperson during his term.  The MEC supervises all hospital physician administrative activities including: assisting and supervising credentialing, clinical quality oversight, and quality maintenance functions.
We congratulate Dr. Boyse on this new chapter, and look forward to the dynamic presence he brings to this extremely important position!