Duke Radiology pioneered medical school education with one of the first rotations for medical students and the innovative 3-2 resident program.
Through constant feedback from faculty and students, and a dedication to delivering exceptional programs, Duke's educational opportunities are comprehensive, challenging, and reflective of the most current practices in patient care. We educate through teaching by example, didactic instruction, supervised practical experience, and self-teaching activities.
EDUCATING A DIVERSE GROUP OF HEALTH-CARE WORKERS
The department aspires to provide the highest level of mentorship and teaching to medical students, residents, practicing physicians, physician assistants, technologists, and related scientists.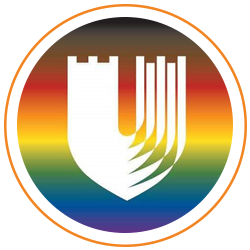 Duke Radiology believes that an inclusive, diverse scholar community creates a positive learning environment with a dynamic exchange of ideas and experiences where everyone is heard. This next generation of health leaders will continue to create a more inclusive healthcare system for all.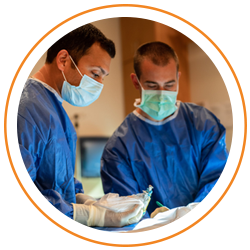 Embracing the academic medical center mission, the Duke Radiology fellowship programs aspire to expose program participants to the academic mission through both clinical and research work throughout their time with the program.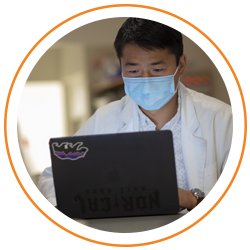 Duke Medical students will participate in the pioneering program which will allow them the opportunity to do a second year rotation in Radiology.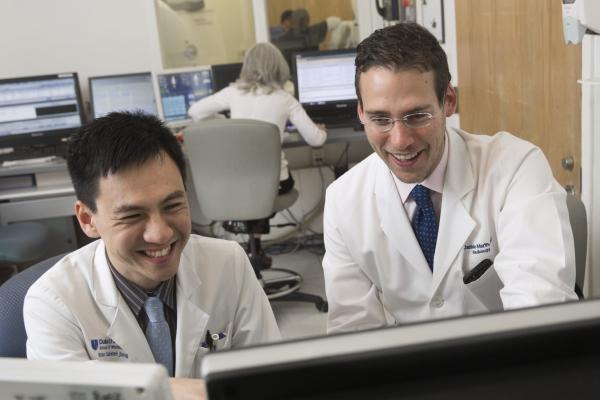 DIAGNOSTIC RADIOLOGY RESIDENCY
The Diagnostic Radiology residency at Duke  is a five year combined residency and fellowship program which accepts 10 residents per year. This program provides for three years of training in general diagnostic radiology and two years of subspecialty training.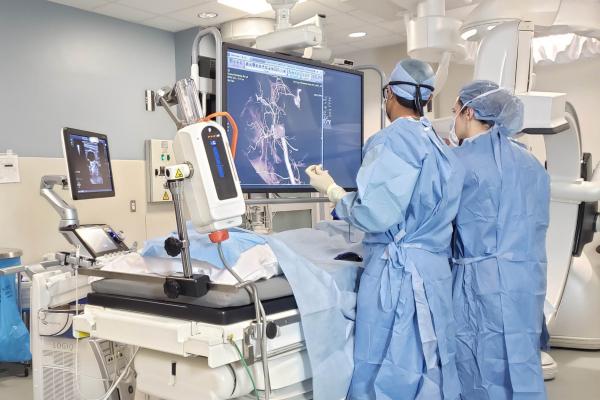 INTERVENTIONAL RADIOLOGY RESIDENCY
The newly accredited Integrated IR Residency at Duke brings together the clinical and academic strengths of the Radiology faculty in a 6-year curriculum preparing trainees for practice in both diagnostic and interventional radiology.
PROGRAMS & COURSES
Duke Radiology aspires to provide the most robust offering of continuing medical education programming for physicians, technologists, and other health practitioners.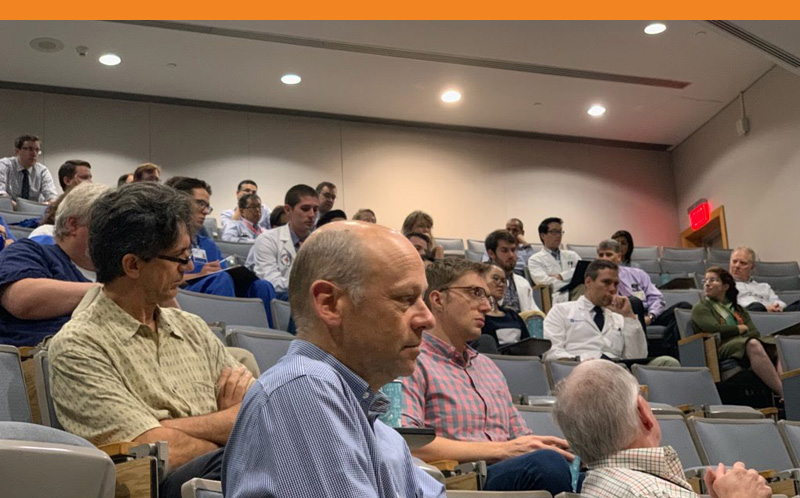 Excellence in educational content for radiologists, held online and at prime domestic and international locations in the highest quality accommodations.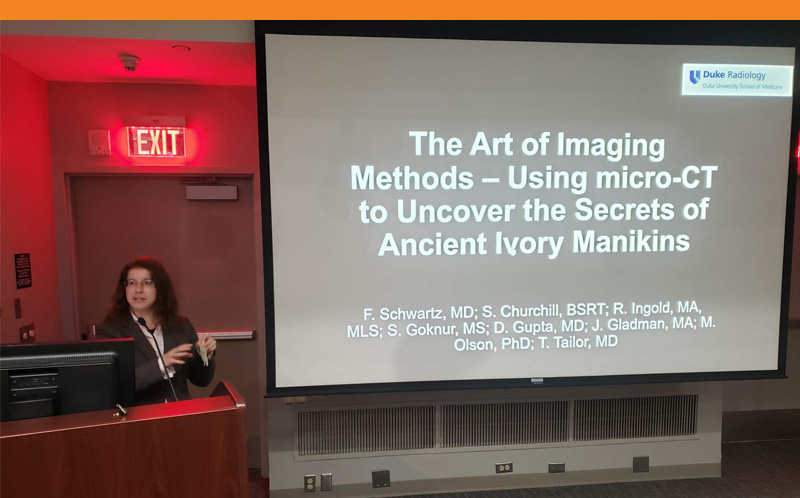 Sharing case studies, research and experiences, to further enhance learning and ultimately continued excellence in innovation and patient care.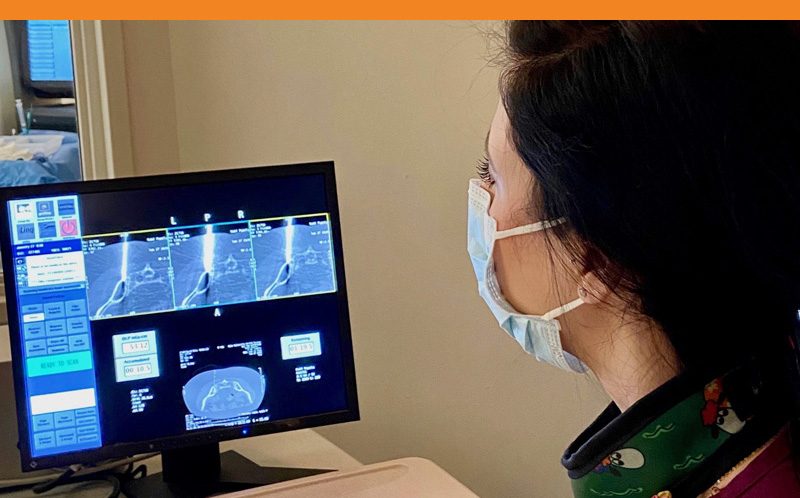 Programs that are unique for radiology technologists in a clinical setting, including focus on sharing the advancements in patient care in CT, MR, and IR for technologists.
VISIT DUKE RADIOLOGY
Duke School of Medicine and Duke Radiology are excited to provide a learning environment for students and colleagues from other institutions.