Duke Radiology offers a wide variety of specialized services reflecting the most advanced imaging diagnostic and therapeutics available.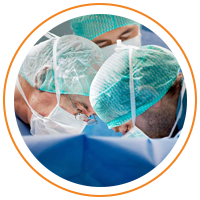 A new and innovative treatment which is particularly advantageous for treating tumors localized to the kidney, liver, lung, and adrenal glands. 
An American College of Radiology (ACR) Breast Imaging Center of Excellence, Duke Breast Imaging offers world class prevention, diagnosis and clinical care for breast cancer patients.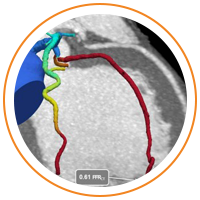 Using a non-invasive procedure to produce images of the heart, coronary arteries and pulmonary veins, Cardiac CTA allows physicians to proactively identify potential heart issues.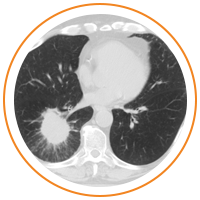 Duke's program of annual screening for individuals who are considered to be most at risk to develop lung cancer has met the highest standards to provide safe, effective diagnostic care.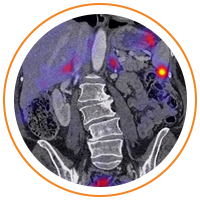 Working closely with the Department of GI Medical Oncology, Duke Nuclear Medicine provides comprehensive imaging and treatment services for functional neuroendocrine tumors using a radiotheranostic approach.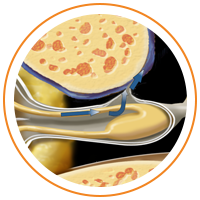 One of only three centers in the nation focusing on cerebrospinal fluid leak, Duke Physicians lead the way toward a better understanding and effective treatment of CSF leaks. Duke draws patients globally for diagnosis and treatment.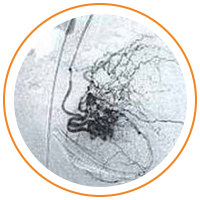 Since 1999 Duke Physicians have provided women with accurate diagnoses and education regarding treatment options for UFE. Safe and effective Uterine Fibroid Embolization is performed where indicated and followed by excellent post-procedural care.