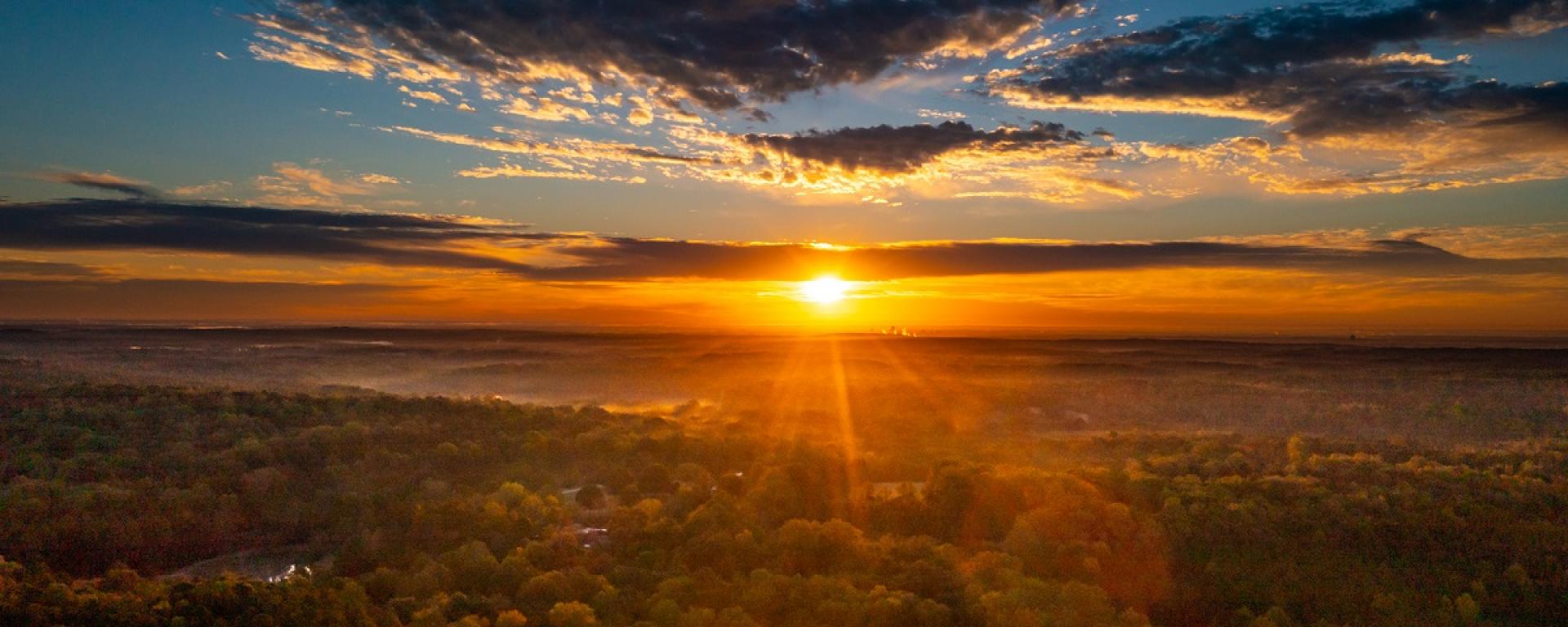 THE DUKE RADIOLOGY DIFFERENCE
Our faculty are recognized throughout the world as experts in imaging. Our radiologists are all subspecialty trained which allows them to focus on specific organ systems and work more closely with Duke's world-class subspecialists in Medicine, Surgery, and Oncology. Likewise, our research faculty are at the forefront of imaging science. Together, our faculty expertise translates into advances in imaging and patient care that matter to you— that is the Duke Radiology Difference!
We also have an elite group of Faculty Members who are now Professor Emeritus. These faculty members have served Duke Radiology with great dedication and with invaluable contributions.
DUKE RADIOLOGY EMERITUS FACULTY
James Bowie, James Dobbins, Philip Goodman, Barbara Hertzberg, Ronald Jaszczak, Salutario Martinez, Leonard Spicer, Daniel Sullivan, and Ganesan Vaidyanathan