In 2011, the Duke University School of Medicine began a unique program whereby all second year medical students are required to take a Radiology rotation as part of their core curriculum.
We are excited to be part of this innovative and constantly evolving program and we take our responsibility to medical student education very seriously. In addition to the required second year clerkship, there are many other opportunities for medical students to be involved in Duke Radiology.
MY SECOND YEAR RADIOLOGY ROTATION HELPED ME REALIZE THE VITAL ROLE THAT IMAGING PLAYS IN PATIENT CARE AND MANAGEMENT. IT HAS ALSO STRONGLY INFLUENCED MY DECISION TO PURSUE RESIDENCY TRAINING IN DIAGNOSTIC RADIOLOGY.

KIREMA GARCIA-REYES, MS IV
DUKE SOM CLASS OF 2014: SUBSEQUENTLY WENT ON TO DIAGNOSTIC RADIOLOGY RESIDENCY AT UCSF, INTERVENTIONAL RADIOLOGY FELLOWSHIP AT MT SINAI, AND CURRENTLY SERVES AS FACULTY AT EMORY UNIVERSITY
FOR MORE INFORMATION ON MEDICAL STUDENT EDUCATION
For more information on medical student education and for students interested in away rotations, shadowing, and other opportunities, please contact Wendy Perry at wendy.perry@duke.edu.
CO-DIRECTORS OF UNDERGRADUATE MEDICAL EDUCATION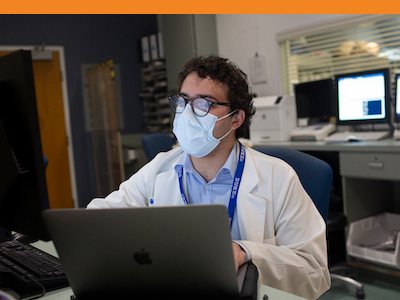 Duke Radiology faculty are very engaged with medical students both by actively teaching and by mentoring for research projects.
Duke School of Medicine has an innovative approach to the medical student education with the clerkship rotation in Radiology.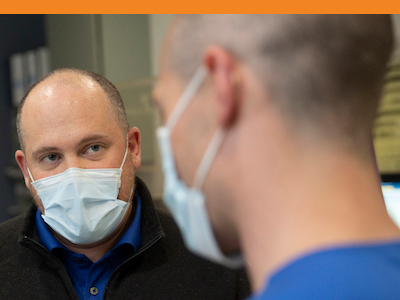 Learn more about wide range of resident teaching conferences available to our medical students.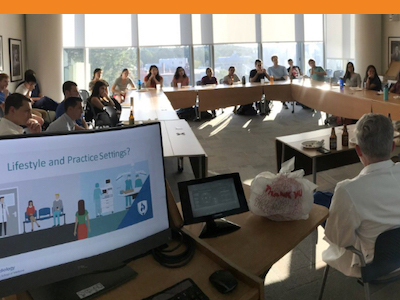 As students become more interested in specializing in Radiology, the department offers more in depth opportunities to learn more.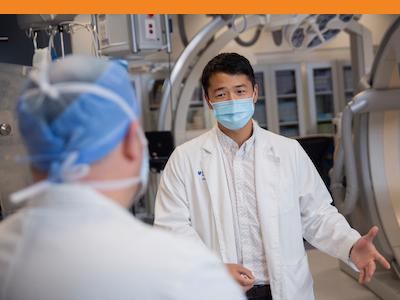 Learn more about other opportunities outside the classroom to learn more about the Radiology specialty in both academics and in private practice.