Our residents are active and integral members of our hospital, local, national, and global communities.
We encourage residents to engage with colleagues through activities in departmental, hospital, and national professional society committees. We support resident development outside of clinical radiology through participation in a variety of internal and external certification and fellowship programs. Finally, we are proud of our residents who serve those in need through involvement in various outreach initiatives. A few examples are listed below:
RADIOLOGY RESIDENCY PROGRAM
Business Education Committee
Call Overhaul Committee
Committee on Diversity, Inclusion, and Awareness
Residency Recruitment Committee
Resident Oversight Committee
Social Activity Committee
Social Media Committee
Wellness Committee
Women in Radiology
DUKE HEALTH SYSTEM
ACGME Clinical Learning Environment Review Committee
Duke AI Working Group
Duke Coalition of Black Physicians
Duke's Management and Leadership Pathway for Residents (MLPR)
Duke Medical Alumni Association Residency Council Representative
Duke Minority Housestaff Association
Duke Radiation Safety Committee
GME Subcommittee on Clinical Learning Environment Review
GME Patient Safety and Quality Council

Co-Chair position held by one of our residents

GME Residency Council

Co-Chair/Chair positions held by one of our residents from 2017-2019

The Robert J. Lefkowitz Society
Visage PACS Super User Group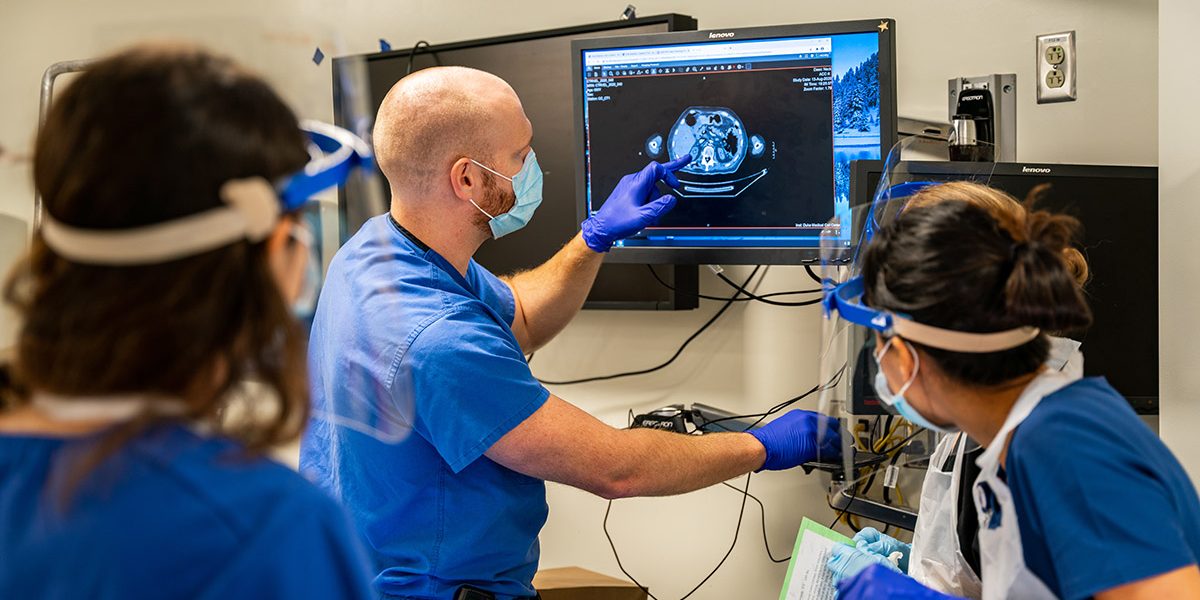 NATIONAL PROFESSIONAL SOCIETY
ACR Economics Committee
AUR Radiology Resident Academic Leadership Development Program (ARRALD)
NCACR

Information Technology Committee
Legislative Committee
Resident and Fellow Section

Vice-Chair position held by one of our residents 2019-2020
Secretary-Treasurer position to be held by one of our residents 2020-2021

NCACR Scholar
RSNA Resident and Fellow Committee
RSNA Introduction to Academic Radiology Course
Society of Breast Imaging, Member-in-Training Column
Society of Skeletal Radiology Scholar
Society of Interventional Radiology, Resident, Fellow, Student Section
TEACHING ACTIVITIES AND SERVICE
Duke Medical Student Anatomy Lab
Duke Medical Student Radiology Lecture
Duke Medical Student Ultrasound Biopsy Lab
Duke Physician Assistant Program Lectures
Rad-Aid, Port-au-Prince, Haiti
Duke Global Health Institute, Eldoret, Kenya
IMAGINE YOUR FUTURE AT DUKE RADIOLOGY!
We sincerely hope that you will consider joining our Duke Radiology community.
Please click on the link below to learn about our application and interview process. We also encourage you to contact us for more information about our program.