SALARY
Please visit Duke's Graduate Medical Education website to view the annual resident stipends.
INSURANCE
Residents receive comprehensive insurance coverage including medical, dental, vision, and the option to create Health Care Reimbursement Accounts.
FITNESS
Residents have access to the Medical Alumni Association Fitness Center, a free exercise facility located on the hospital campus that is reserved for medical students and residents. Residents and spouses are also eligible to use many of Duke's athletic and recreational facilities.
PARKING
Covered parking is free to house staff. The parking structure is connected to the hospital buildings. Visit the Duke Parking and Transportation website for more information.
ON-CALL MEAL ALLOWANCES
Evening meal stipend is provided to on-call residents.
DISCOUNTS
Special discounts are available to all Duke residents and their families at numerous local businesses.
CHILD CARE
Duke Children's Campus is an on-campus daycare center exclusively for Duke Faculty, staff and graduate/ professional students.
EDUCATIONAL BOOK FUND
Residents are allotted an annual $1400 education stipend that may be used to purchase a variety of teaching and learning materials. Unused funds roll over to the following year.
CONFERENCE FUND
Residents, who present research at conferences, are provided with a stipend to cover registration fees, travel expenses, accommodation expenses, and meals.
EDUCATIONAL RESOURCES
Radiology Resident Library: Hundreds of books available to check out.
Resident E-Library: Hundreds of textbooks, casebooks and lectures available online for resident access.
Duke Review Lectures: ABR Core exam preparation lecture series recorded at the renowned Duke Review Course available electronically to all Duke Residents throughout their training.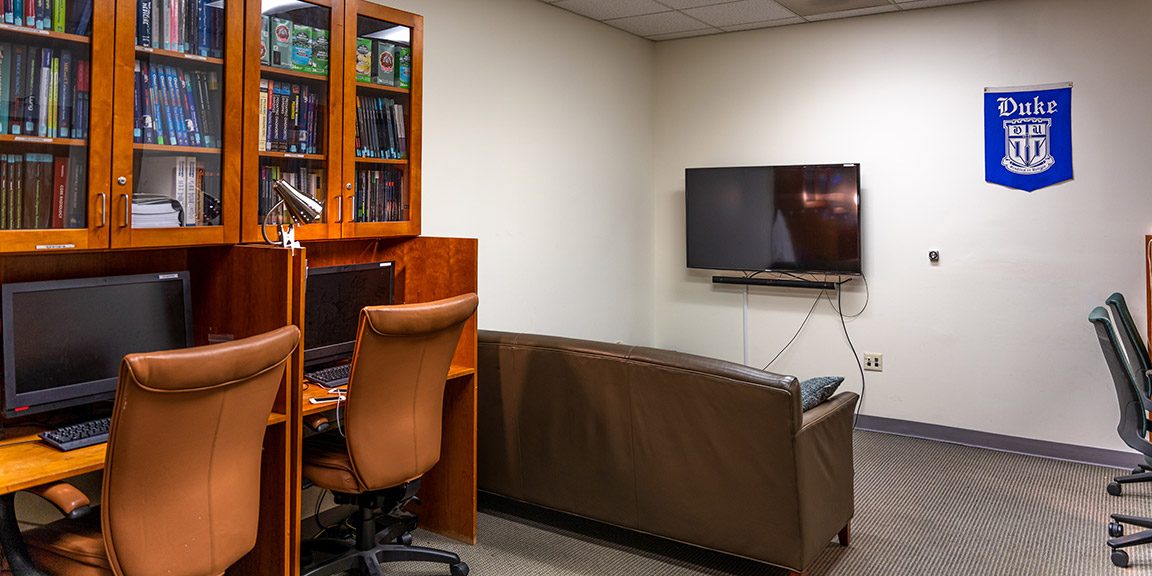 MOONLIGHTING
Internal Moonlighting
Cancer Center Shift. R2/PGY-3 - R4/PGY-5 residents provide preliminary reads for inpatient radiographs, STAT pediatric, and STAT MSK cross-sectional imaging.
Box Attending Shift. PGY-6/Fellows have the opportunity to moonlight as attendings, reading out the PGY-3/R2 residents during their evening and weekend Box shifts.
Early Morning Chest Radiograph Shift. PGY-6/Fellows provide final interpretations on overnight inpatient chest radiographs.
Weekend Chest Radiograph Shift. PGY-6/Fellows provide final interpretations on overnight inpatient chest radiographs.
Veterans Affairs Hospital Moonlighting
Duke 3/2 residents in their PGY-6, who are completing their fellowships at Duke, have the opportunity to moonlight at the Durham VA, which is located directly across the street from Duke University Hospital.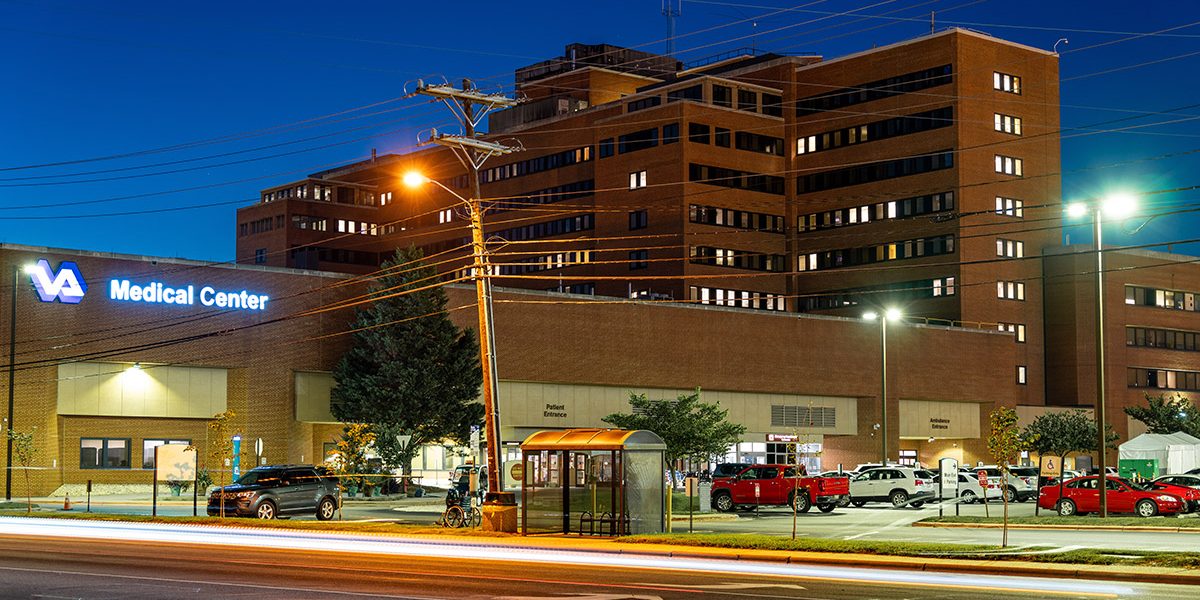 IMAGINE YOUR FUTURE AT DUKE RADIOLOGY!
We sincerely hope that you will consider joining our Duke Radiology community.
Please click on the link below to learn about our application and interview process. We also encourage you to contact us for more information about our program.