UPCOMING CME COURSES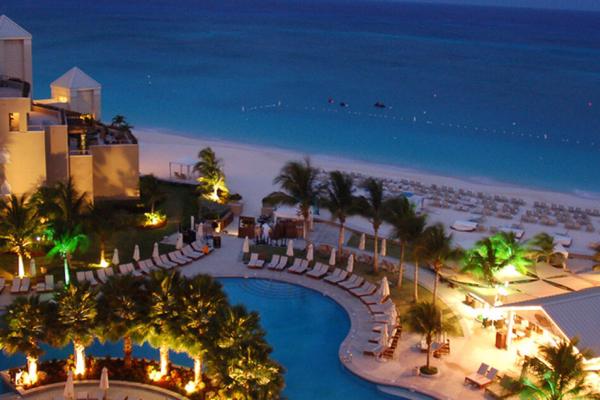 ADVANCED IMAGING IN THE ISLANDS 2023
The Ritz Carlton, Grand Cayman, Cayman Islands
FEB 21, 2023 - FEB 24, 2023
Lectures will include the latest advancements in diagnostic imaging from experts in the subspecialties of Abdominal, Breast, Cardiothoracic, and Musculoskeletal Imaging as well as Vascular/Interventional and Neuroradiology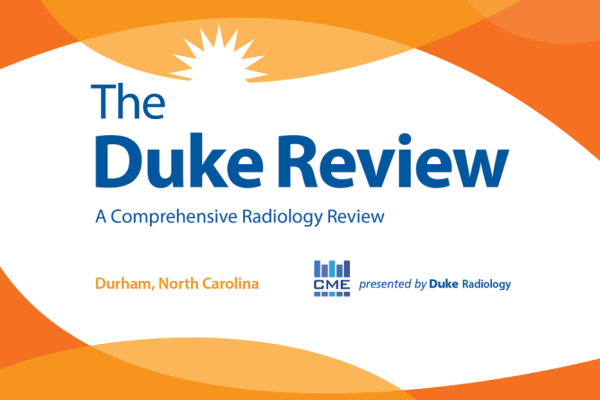 2023 Duke Radiology Review - Online
March 20-25, 2023
REGISTRATION IS NOW OPEN. The Duke Review Course provides a comprehensive review of diagnostic radiology provided by the faculty of Duke Radiology. The course is designed for radiology residents as well as practicing radiologists looking for a comprehensive review and state-of-the-art update of general radiology.
For 2023 the course will be online.  No in-person option will be offered.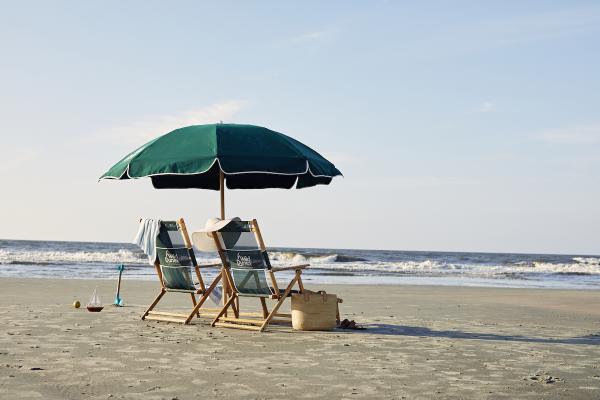 What's Trending in Breast Imaging: Current Topics for Breast Radiologists
Wild Dunes Resort, Isle of Palms, South Carolina
JUN 11, 2023 - JUN 14, 2023
Join us at the Wild Dunes Resort on Isle of Palms, South Carolina to learn about the latest trends in Breast Imaging 
CONTACT US
Interested in learning more or need to schedule and appointment?
Learn more about our locations, services and appointment scheduling.