We strive to improve diversity at all levels of the medical community: from medical students and residents to fellows, faculty and staff.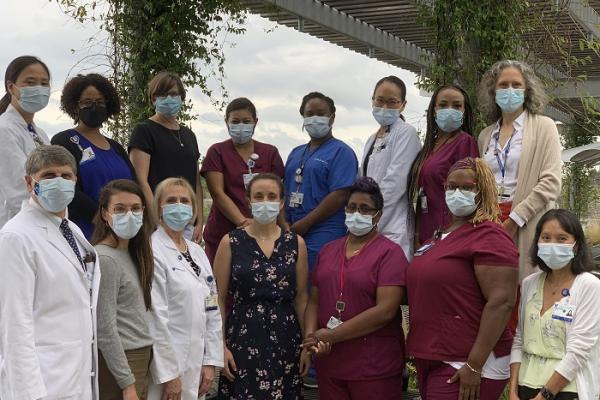 COMMITTEE ON DIVERSITY, INCLUSION, AND AWARENESS (CDIA)
CDIA was formed to foster improved diversity and inclusion within the Duke Radiology community.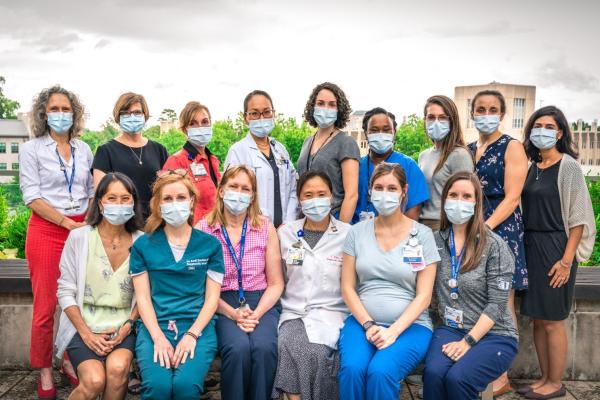 WOMEN IN RADIOLOGY (WIR)
WIR was formed to support and promote women radiologists and scientists in Duke's Department of Radiology.