The Duke Radiology Musculoskeletal Division consists of eight academic musculoskeletal radiologists and one musculoskeletal radiologist from our community division.
We are experts in radiographic, CT and US image interpretations of bones, joints, and soft tissues of the extremities and spine. We offer a wide array of image-guided interventions including joint aspirations and injections, as well as image-guided bone and soft tissue biopsies.
RESEARCH SUPPORT
The Department of Radiology Is Involved in a Wide Range of Clinical and Laboratory Research
Our faculty are involved in a broad scope of research investigations such as MR imaging of sports-related injuries, MR imaging of tumors of the musculoskeletal system, dual-energy CT, musculoskeletal ultrasound, and Artificial Intelligence
SPECIALIZED SERVICES
Duke Radiology offers a wide variety of specialized services reflecting the most advanced imaging diagnostic and therapeutics available. Patients visit us from across the country to receive the best possible care.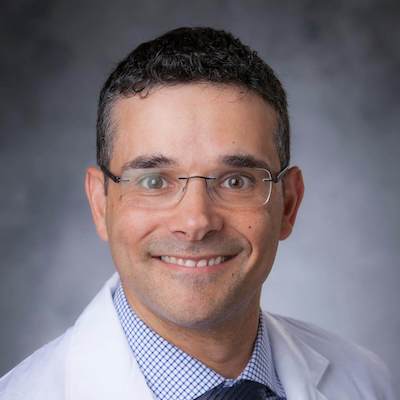 NICHOLAS SAID, M.D., M.B.A.
Assistant Professor of Radiology
Director of Musculoskeletal Intervention Medical Director of MR, Duke Health
CONTACT US
INTERESTED IN LEARNING MORE OR NEED TO SCHEDULE AN APPOINTMENT?
Learn more about our locations, services and appointment scheduling.