Interventional Radiology is a dynamic medical specialty that merges the most advanced imaging technology available with ever-evolving, cutting edge miniaturized tools and highly specialized devices to allow interventional radiologists to perform minimally invasive treatments through a tiny incision in the skin. Our highly innovative physicians have expertise in all organ systems within the body, which allow them to treat a broad spectrum of complex conditions that historically required major surgery, but typically with minimal recovery.
RESEARCH
The Duke Interventional Radiology team leads important and pioneering research on a variety of topics to ultimately improve outcomes of patients who undergo interventional radiology procedures. The Duke IR Translational Laboratory pursues translational research with the goal of developing novel minimally invasive treatments.
SPECIALIZED SERVICES
Duke Interventional Radiologists utilize the most up-to-date technology and research data to perform the highest level of percutaneous minimally invasive image-guided services while providing safe and effective patient care.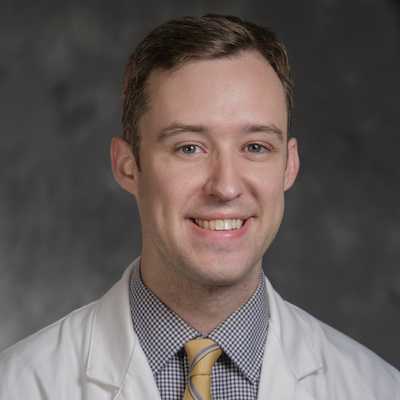 BRENDAN CLINE, M.D.
Assistant Professor of Radiology
Associate Program Director, Integrated and Independent IR Residency Programs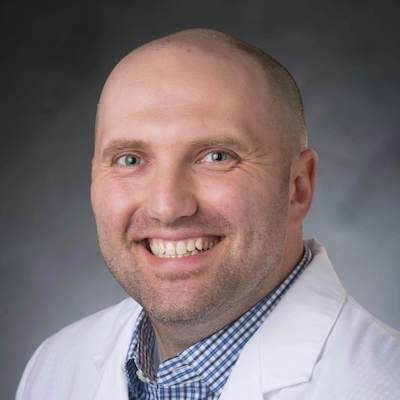 JAMES KNUTSON, M.D.
Assistant Consulting Professor of Radiology
Director of Interventional Radiology, Community Division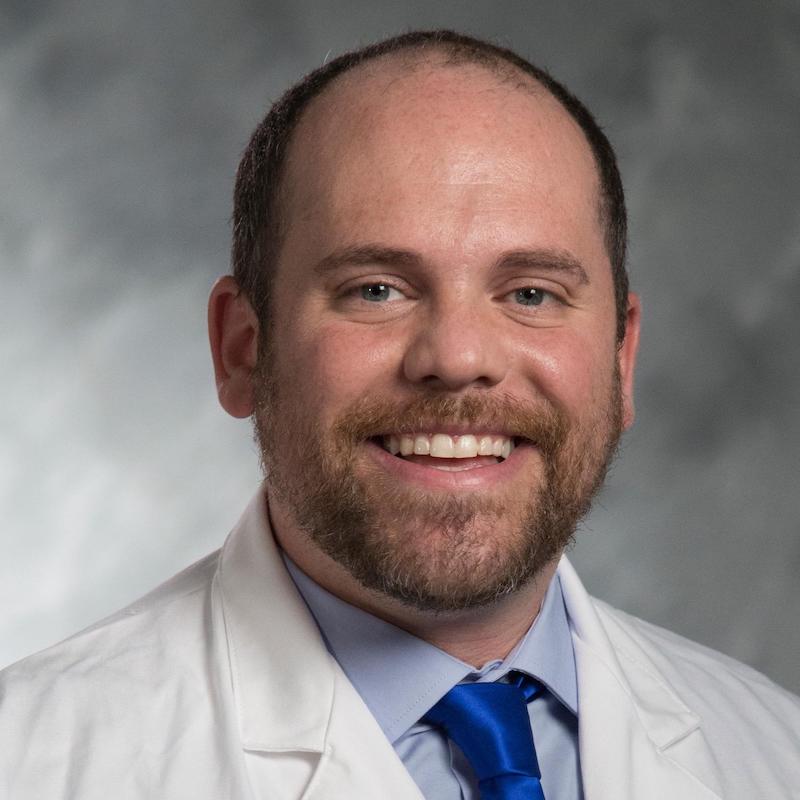 JONATHAN MARTIN, M.D.
Assistant Professor of Radiology
Co-Director of Undergraduate Medical Education, Dept of Radiology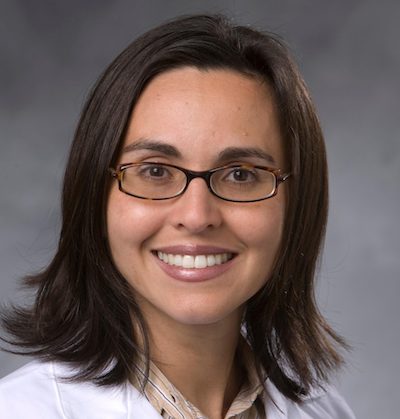 WALESKA M. PABON-RAMOS, M.D., MPH, FSIR
Associate Professor of Radiology
Director, Pediatric Interventional Radiology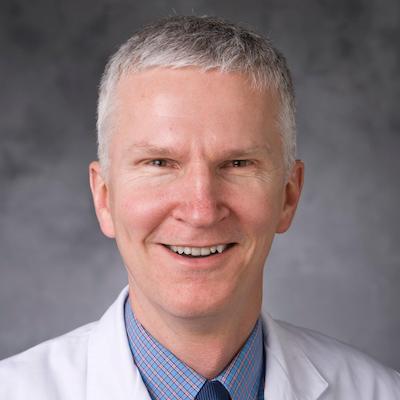 PAUL V. SUHOCKI, M.D.
Associate Professor of Radiology
Program Director, IR Integrated and Independent Residencies
INTERVENTIONAL SPOTLIGHT
DUKE INTERVENTIONAL RADIOLOGY IN ACTION
CONTACT US
INTERESTED IN LEARNING MORE OR NEED TO SCHEDULE AN APPOINTMENT?
Learn more about our locations, services and appointment scheduling.