We provide cutting-edge expertise in image-guided diagnostic and procedural care of our patients with potential medical ailments of the brain, neck, and spine.
GROUND-BREAKING RESEARCH
Learn more about our efforts to create a better tomorrow.
SPECIALIZED SERVICES
Patients visit us from around the world. See why below.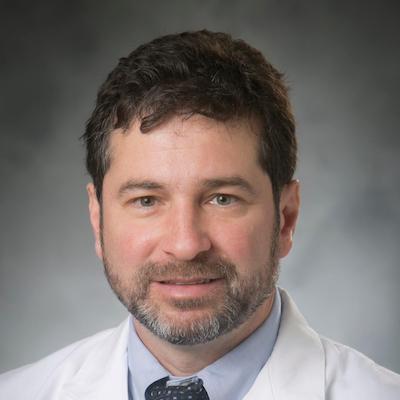 CHRISTOPHER D. LASCOLA, M.D. PH.D.
Associate Professor of Radiology
Director, Molecular Neuroimaging Laboratory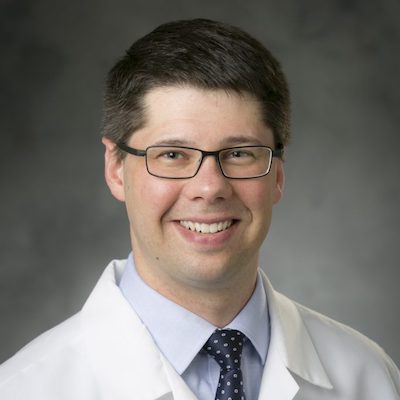 MICHAEL MALINZAK, MD, PHD
Assistant Professor of Radiology
Director, Neuroradiology Fellowship Training Program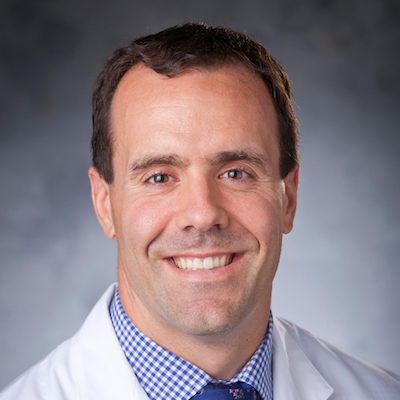 CHRISTOPHER J. ROTH, M.D., M.M.C.I., FACR, FSIIM
Professor of Radiology
Vice Chair, Informatics
Associate Chief Medical Officer, Imaging Service Line
CONTACT US
INTERESTED IN LEARNING MORE OR NEED TO SCHEDULE AN APPOINTMENT?
Learn more about our locations, services and appointment scheduling.