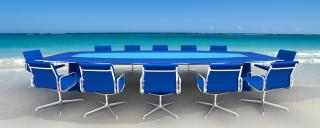 DUKE RADIOLOGY IN THE ISLANDS 2024
The Ritz Carlton Turks and Caicos
JAN 14, 2024 - JAN 17, 2024
Join us at The Ritz Carlton Turks & Caicos for an educational experience that will include lectures from experts in multiple subspecialty areas of Radiology.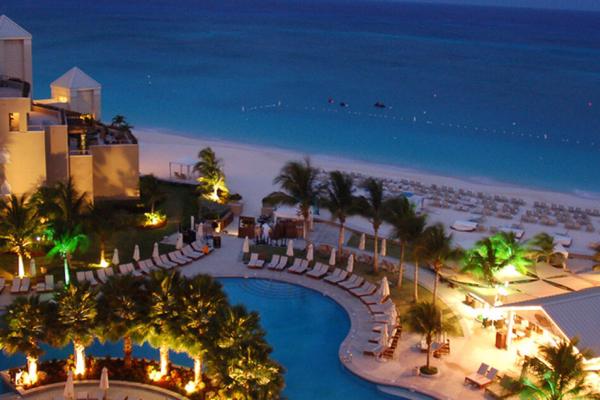 ADVANCED IMAGING IN THE ISLANDS 2024
The Ritz Carlton, Grand Cayman, Cayman Islands
FEB 20, 2024 - FEB 23, 2024
Lectures will include the latest advancements in diagnostic imaging from experts in the subspecialties of Abdominal, Breast, Cardiothoracic, and Musculoskeletal Imaging as well as Vascular/Interventional and Neuroradiology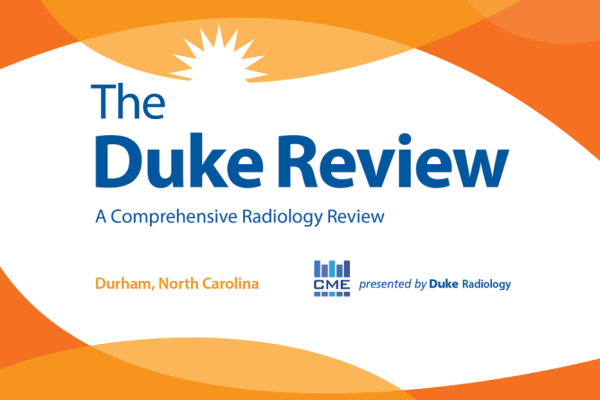 2024 Duke Radiology Review - (Online) REGISTER NOW
MAR 18, 2024 - MAR 22, 2024
The Duke Review Course provides a comprehensive review of diagnostic radiology provided by the faculty of Duke Radiology. The course is designed for radiology residents as well as practicing radiologists looking for a comprehensive review and state-of-the-art update of general radiology.
For 2024 the course will be online.  No in-person option will be offered.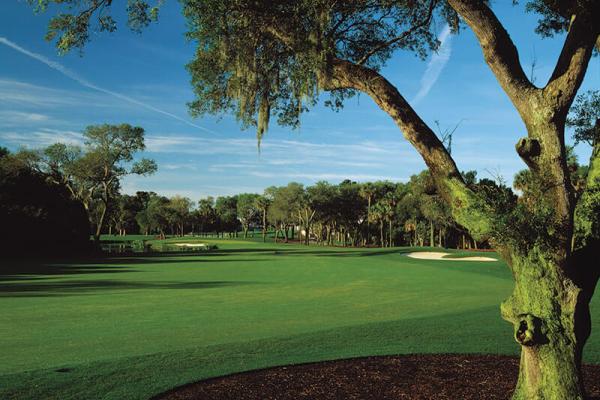 RADIOLOGY ON KIAWAH ISLAND 2024 
Kiawah Island Golf Resort, Kiawah Island, South Carolina
JUL 29, 2024 - AUG 2, 2024
Please join us at the beautiful Kiawah Island Golf Resort on Kiawah Island, South Carolina just 45 minutes outside of Charleston.  Speakers will include experts from all subspecialties of diagnostic radiology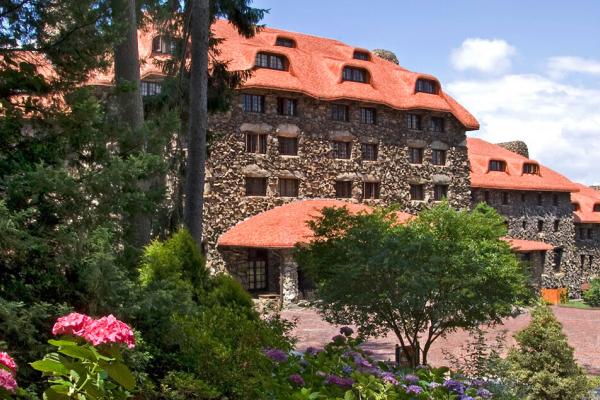 DUKE RADIOLOGY IN THE BLUE RIDGE MOUNTAINS 2024
The Grove Park Inn, Asheville, North Carolina
OCT 21, 2024 - OCT 24, 2024
Join us at the historic Grove Park Inn to hear the latest updates on diagnostic radiology from a team of experts from Duke University Medical Center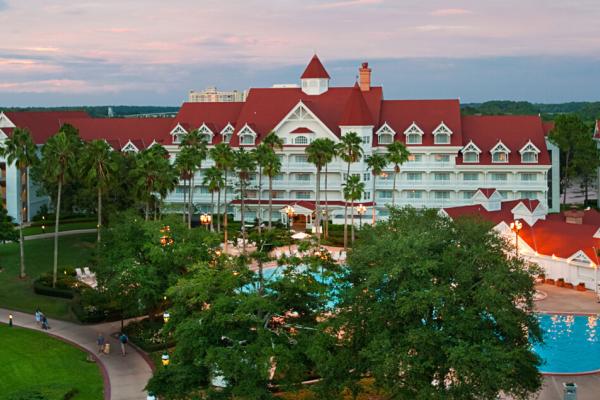 DUKE RADIOLOGY AT WALT DISNEY WORLD 2024
The Grand Floridian, Walt Disney World Resort, Lake Buena Vista, Florida
November 3-6, 2024
The Grand Floridian Resort is the location of our annual November meeting.  Join experts from the Duke University Medical Center to learn about the latest advances in diagnostic radiology.