THE DUKE RADIOLOGY BREAST IMAGING DIVISION OFFERS MULTIMODALITY BREAST IMAGING SERVICES AT MULTIPLE LOCATIONS IN DURHAM  AND RALEIGH.
The nine fellowship-trained academic breast radiologists in Durham cover the Duke Cancer Center, Patterson Place and Southpoint. The six breast radiologists in the Community Division in Raleigh provide care at Macon Pond, Heritage, Holly Springs and Duke Raleigh Hospital.
SCREENING SERVICES
Duke Breast Imaging offers a wide spectrum of breast cancer screening options that include state of the art 3D imaging and advanced imaging options for specialized cases.
RESEARCH SUPPORT
Duke Breast Imaging in collaboration with colleagues from surgery, oncology, radiation oncology, and pathology are involved in a wide range of research activities.
DIAGNOSTIC AND BIOPSY SERVICES
The majority of our clinics, both in Durham and Wake County, have been awarded the American College of Radiology Mammography Breast Imaging Center of Excellence, which means that they have passed a thorough review of national safety standards.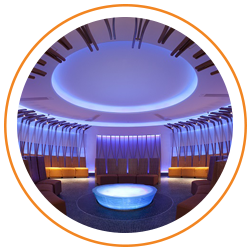 Duke Radiology offers several options for biopsies to assure the best diagnosis.  All of our biopsies are performed by experienced radiologists with a focus on patient comfort.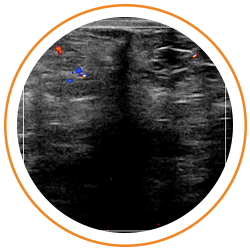 The breast radiology team knows that getting answers fast is most important to our patients and we aspire to get those results in 2-3 business days.  What do those results mean?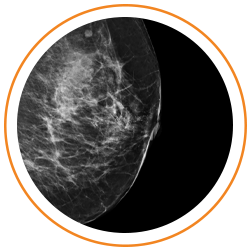 For those patients that fall into a high risk group, Duke offers a unique resource at the Duke Breast Risk Assessment Clinic which offers comprehensive supplemental screening and personalized risk calculators.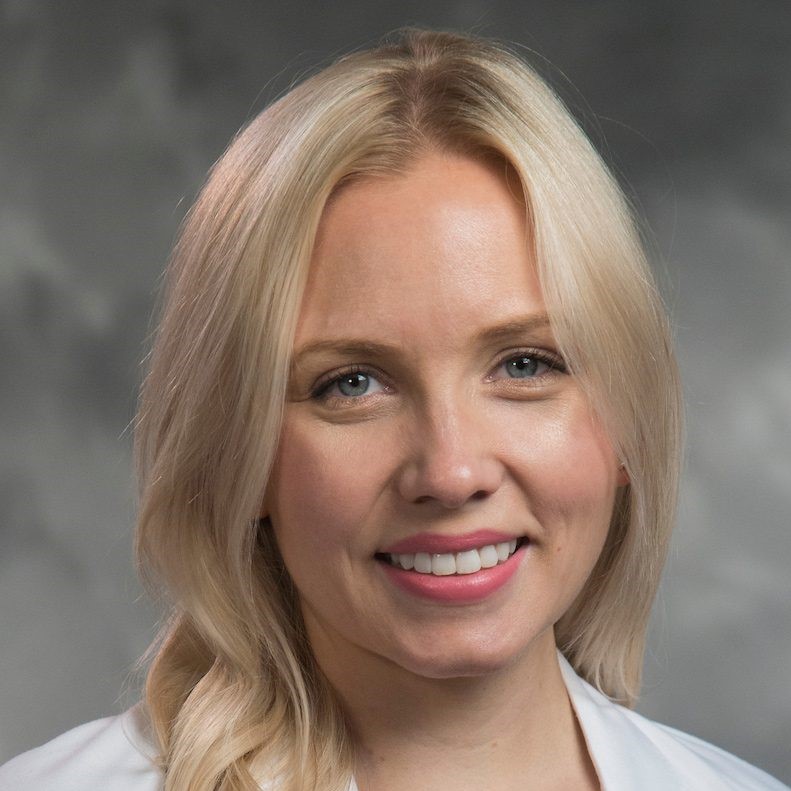 Alixandra S. Purakal, M.D.
Division Chief, Community Division
Assistant Consulting Professor of Radiology
INTERESTED IN LEARNING MORE OR NEED TO SCHEDULE AN APPOINTMENT?
Learn more about our locations, services and appointment scheduling.