The Division of Cardiothoracic Imaging provides comprehensive quality services for the diagnosis of pulmonary, cardiac and vascular disease to meet the needs of our patients and referring physicians.
We work in close collaboration with pulmonary medicine, thoracic surgery, cardiology, vascular surgery, oncology, radiation oncology, and pathology in providing innovative and exceptional patient care.
INNOVATIVE RESEARCH
Cardiothoracic Division faculty and fellows engage in a wide range of clinical imaging and technology-based research that translate into advances that make a difference.
SPECIALIZED SERVICES
We provide advanced technologies, innovative imaging services, and exceptional care, informed by exceptional ground-breaking research.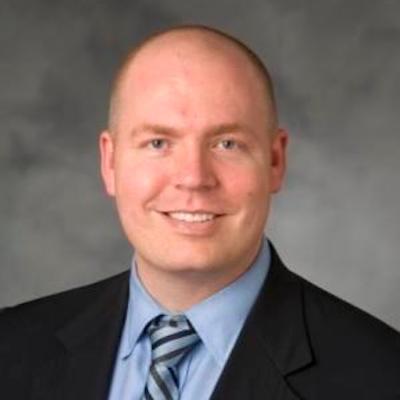 JARED D. CHRISTENSEN, M.D., M.B.A.
Associate Professor of Radiology
Director, Duke Lung Cancer Screening Program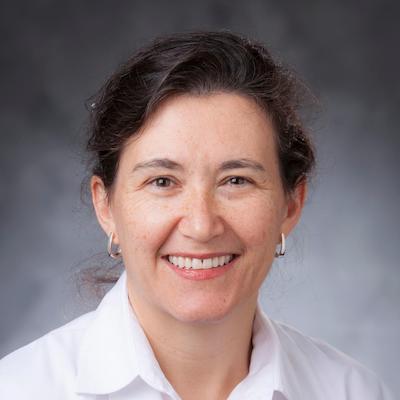 LYNNE M. HURWITZ KOWEEK, M.D., FACR
Professor of Radiology
Director, Non-Invasive Cardiovascular Imaging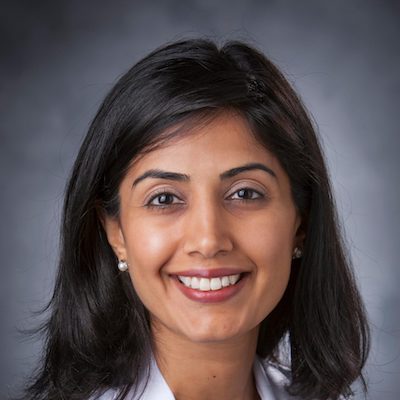 TINA D. TAILOR, M.D.
Associate Professor of Radiology
Program Director, Cardiothoracic Imaging Fellowship
LUNG SCREENING SAVES LIVES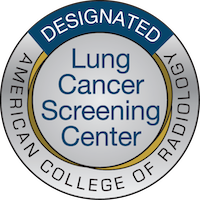 CT LUNG SCREENING IN HIGH-RISK PATIENTS CAN DETECT CANCER IN ITS EARLIEST, MOST TREATABLE STAGE. CONTACT YOUR PHYSICIAN OR CALL THE DUKE LUNG SCREENING CLINIC TO DETERMINE IF THIS STUDY IS RIGHT FOR YOU.