The Division of Abdominal Imaging covers all aspects of abdominal imaging and brings a coordinated multidisciplinary approach to the evaluation and treatment of patients.
RESEARCH STUDIES
THE BREADTH OF EXPERIENCE AMONG THE FACULTY IS REFLECTED IN THE WIDE RANGE OF ACADEMIC PURSUITS ENJOYED BY THE DIVISION.
The Abdominal Imaging faculty are actively involved in the research of disorders of the gastrointestinal and genitourinary tracts, as well as CT, MRI, and interventional radiology techniques.
IMAGING SERVICES
Our Abdominal Imaging Division works closely with Duke's elite oncologic, urologic, and general surgeons. In addition, we have close collaborations with hepatobiliary, pancreatic, colorectal, and endocrine/thyroid multidisciplinary working groups.
FACULTY
We have a dynamic group of nationally and internationally renowned faculty with experts in every area of abdominal imaging, including, but not limited to, hepatobiliary/pancreas, liver, GI, GU, prostate, female pelvis, MR, CT, interventional, and ultrasound.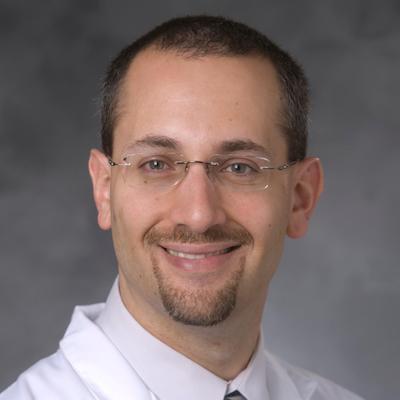 MUSTAFA R. BASHIR, M.D.
Professor of Radiology
Director, Center for Advanced Magnetic Resonance Imaging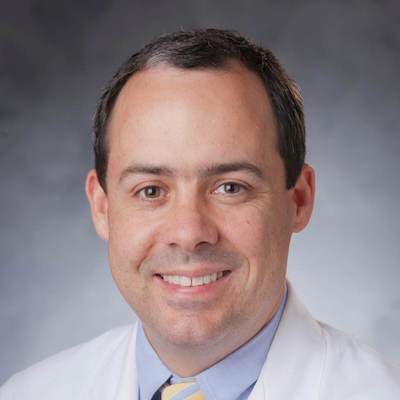 MORGAN D. CAMP, M.D.
Assistant Professor of Radiology
Director of Quality and Safety, Community Division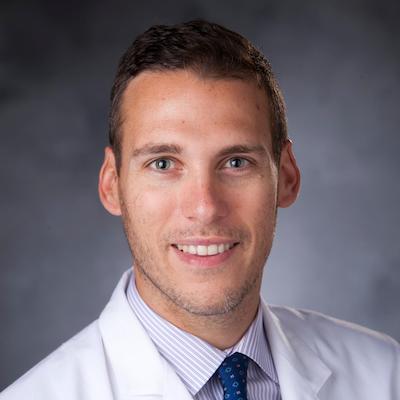 DANIELE MARIN, M.D.
Associate Professor of Radiology
Medical Director, Multi-Dimensional Image Processing Laboratory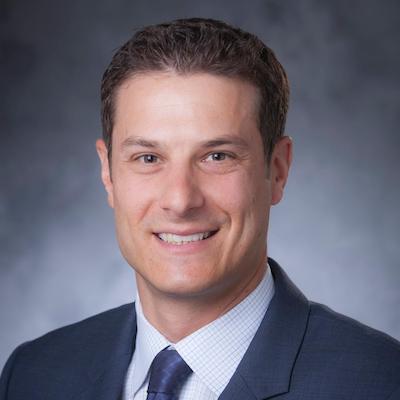 BENJAMIN WILDMAN-TOBRINER, M.D.
Assistant Professor of Radiology
Director, Abdominal Imaging Fellowship Program
CONTACT US
INTERESTED IN LEARNING MORE OR NEED TO SCHEDULE AN APPOINTMENT?
Learn more about our locations, services and appointment scheduling.