Duke Radiology considers the psychological, emotional, and physical well-being of our residents to be of paramount importance. We believe that these are key factors in training radiologists who are competent, caring, and resilient.
The following initiatives are ways we help our residents find a healthy work/life balance.
WELLNESS COMMITTEE
MISSION STATEMENT:
The mission of the Wellness Committee is to create a culture of wellness by fostering an environment that encourages and promotes the well-being, mindfulness, and resilience of Duke Radiology Residents through activities and initiatives in the workplace, as well as extra-curricular activities focused on physical and mental health. The Wellness Committee is composed of one member from each residency class, regardless of whether the member is DR or Integrated IR resident.
COMMITTEE MEMBERS: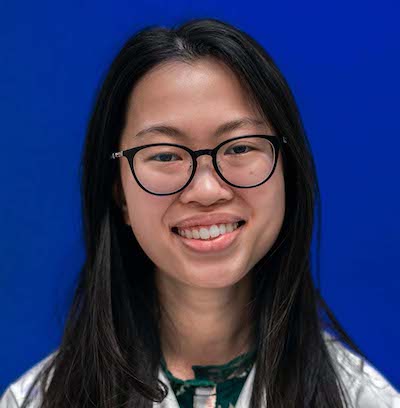 ABIGAIL LIN, M.D.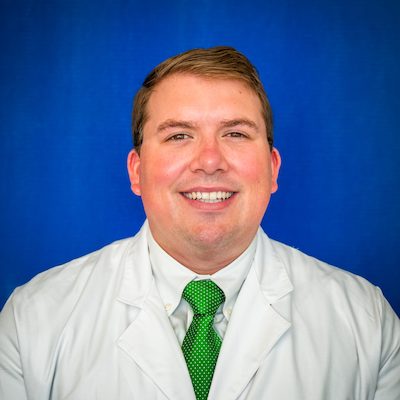 LLOYD DALTON BORDER, M.D.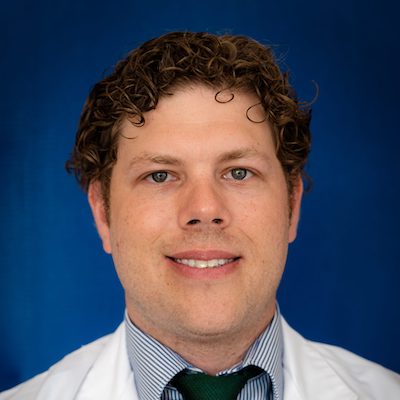 JACOB NAST, M.D., M.SC. 
GABRIELLE MUNGCAL, M.D.
SOCIAL COMMITTEE
COMMITTEE MEMBERS: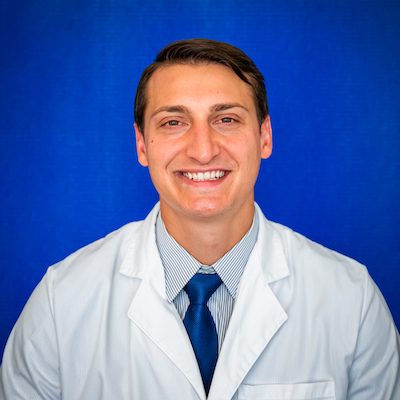 ANDRE AGASSI, M.D. (INTEGRATED IR RESIDENT)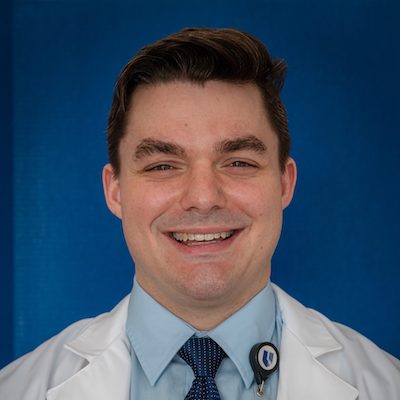 CORBIN ESTER, M.D.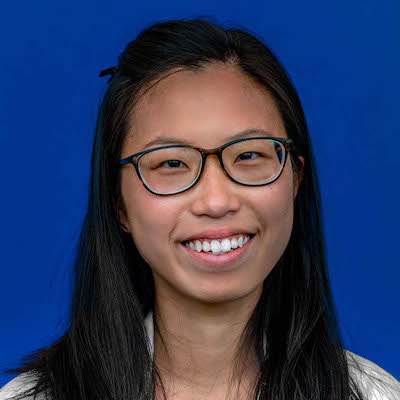 JOYCE HSU, M.D.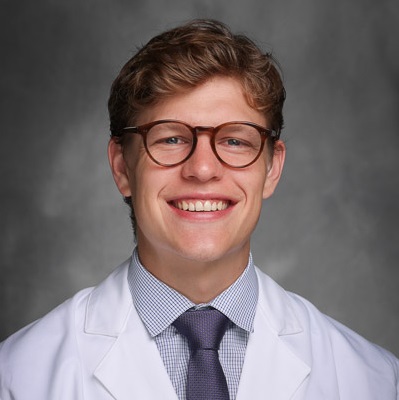 JOSEPH MADDEN, M.D.
SOCIAL EVENTS
FINAL FRIDAYS
Final Fridays are a long-standing resident tradition where on the last Friday of each rotation, the residents enjoy drinks and quality time with each other after work. This happens once a month at different locales and breweries across Durham -- they are a great way to catch up with co-residents over a refreshing beverage on the department's dime!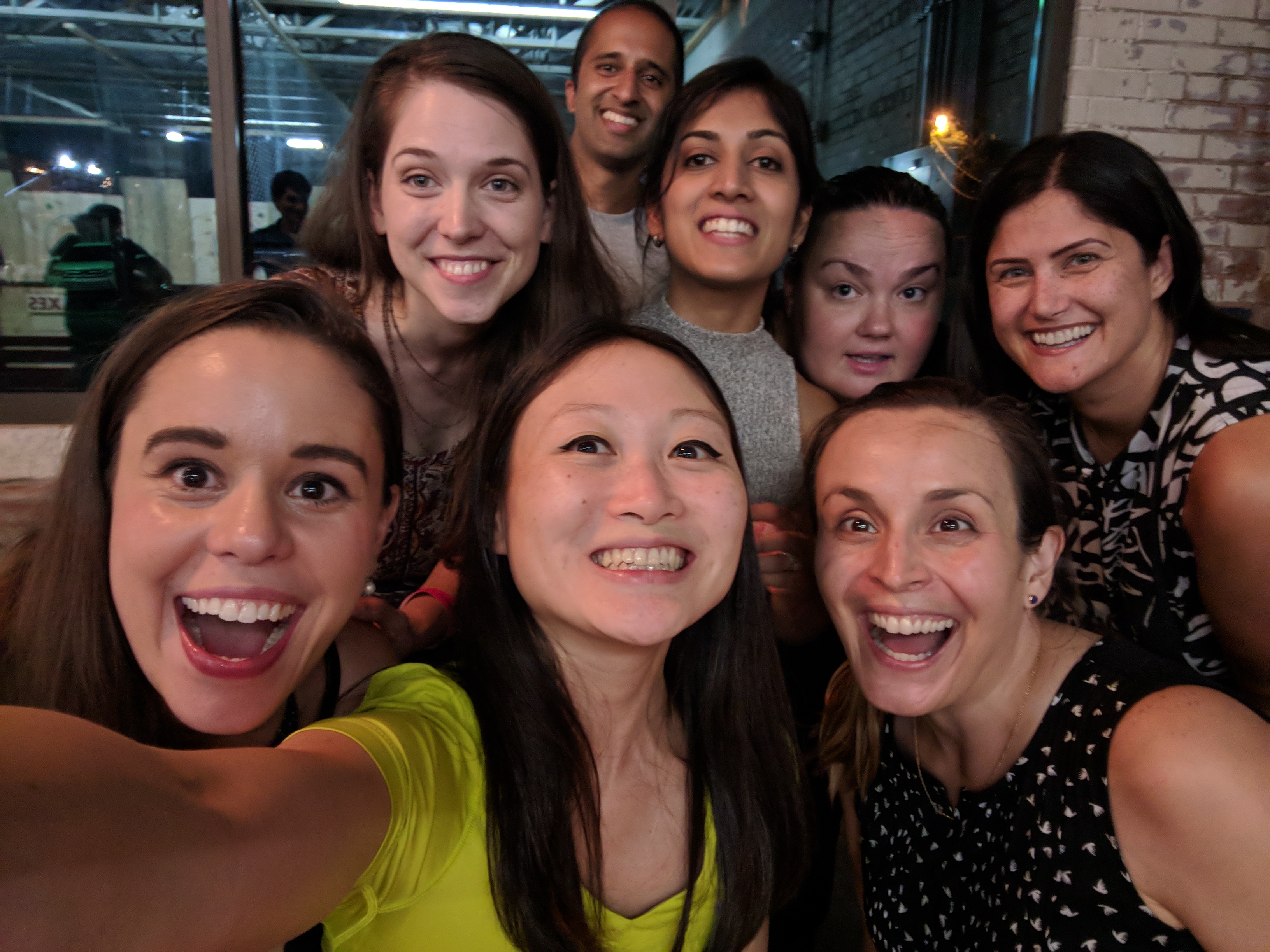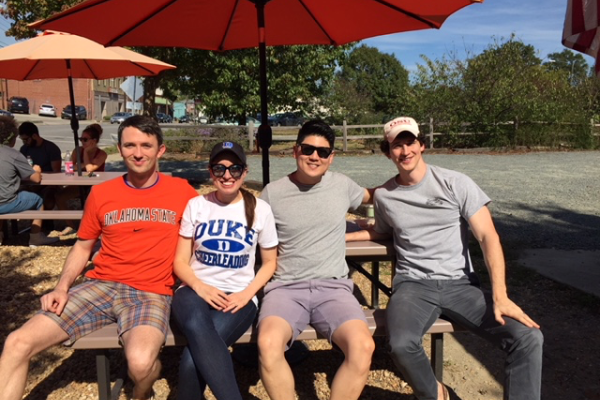 RESIDENT HOUSES
The Resident House Program was initiated nearly five years ago to facilitate peer support and mentoring. There are four Resident Houses (House Becquerel, House Curie, House Gray, and House Roentgen) with each House consisting of twelve to thirteen residents. At the beginning of the academic year, every incoming first-year resident is welcomed into one of the four Houses. Several on-campus Resident House lunches are organized throughout the year and off-campus House get-togethers are encouraged.
DUKE PERSONAL ASSISTANCE SERVICE
Personal Assistance Service (PAS) is the faculty/employee assistance program of Duke University and Health System that offers assessment, short-term counseling, and referrals to help resolve a range of personal, work, and family problems. Please visit the website to learn more.
EMOTIONAL SUPPORT AND WELL-BEING LINE
The Emotional Support and Well-being Line is a Duke hotline staffed by a team of social workers, psychology fellows, psychiatry residents, psychiatrists, and psychologists. The team offers support and links to other services. The line can be reached at (919) 681-1631.
IMAGINE YOUR FUTURE AT DUKE RADIOLOGY!
We sincerely hope that you will consider joining our Duke Radiology community.
Please click on the link below to learn about our application and interview process. We also encourage you to contact us for more information about our program.