Durham, North Carolina is a charming but contemporary rough-cut gem that just might be one of America's best kept secrets.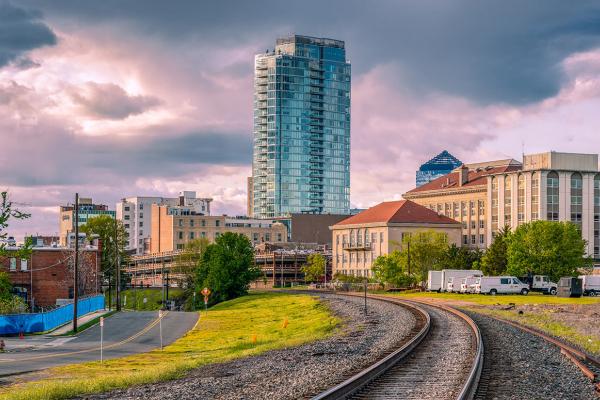 Located in the beautiful Research Triangle of North Carolina, Durham has the comfort and affordability of a mid-sized town with the opportunities of a metroplex. Three major research universities form "The Triangle" including Duke in Durham, North Carolina State University in Raleigh and the University of North Carolina in Chapel Hill. This academic hub is home to the largest research park in the United States with more than 170 companies. The juxtaposition of research and industry combined with a booming startup culture has earned The Triangle the nickname of the Southern Silicon Valley. Over two million people from all over the world and different walks of life have come to The Triangle to work and ultimately end up calling it home.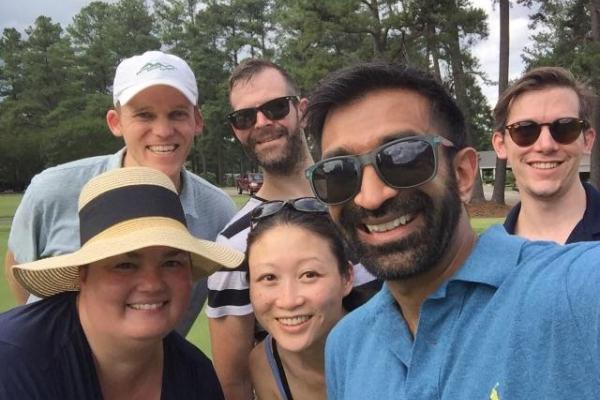 Four temperate seasons combined with outdoor spaces as diverse as they are beautiful allow for year-round outdoor activities. Run or bike The American Tobacco Trail, a 22.6-mile trail which runs from downtown Durham to the Streets of Southpoint. Trail run through the rolling hills and winding rivers of the Eno River State Park. Enjoy a relaxing walk through the beautiful Duke Gardens or play a round of golf at one of Durham's ten golf courses.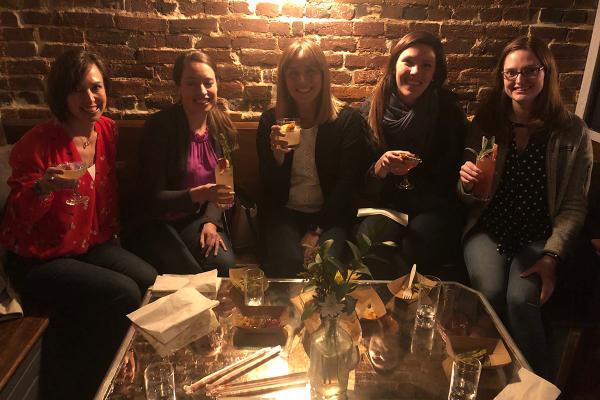 Durham was known for its grassroots culinary prowess long before being nationally recognized as "America's Foodiest Small Town" by Bon Appetite and "The South's Tastiest Town" by Southern Living Magazine. Whether you prefer fine-dining, farm-to-table or food truck cuisine, Durham has it all with local coffee, craft breweries and cocktails to match.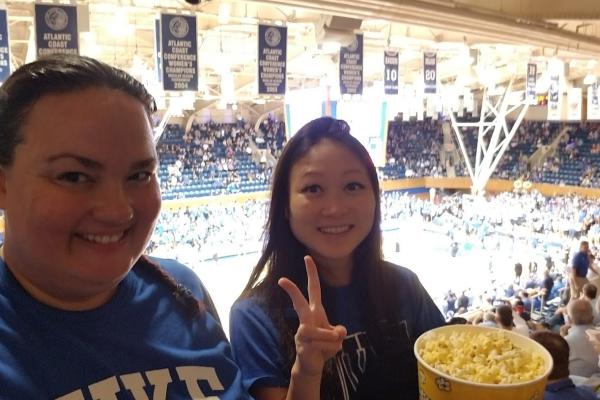 Having 3 rival NCAA universities in The Triangle allows for year-round sports including the best college basketball in the nation. Enjoy Triple-A baseball in the gorgeous downtown Durham Bulls Stadium or check out the 2006 Stanley Cup Champion Carolina Hurricanes in nearby Raleigh.
Durham's cultural offerings rival those of much larger cities. The Durham Performing Arts Center (DPAC), located in the historic Tobacco District of downtown Durham has become a national model for community arts programs. The DPAC regularly hosts touring Broadway productions, world renowned concerts and major comedy tours. Art lovers can enjoy numerous museums including The Carrack, Nasher Museum and 21c Modern Art Museum Hotel. The Museum of Life + Science has more than 80 acres for children and families to explore. Visit this page to learn more about: Life in Durham.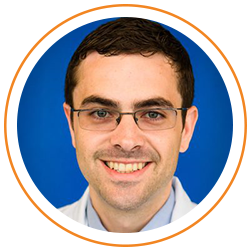 Jeffrey Cooper, M.D.
Class of 2022
"I really enjoy how affordable and family friendly Durham is without sacrificing amenities of a larger city. There are plenty of great restaurants/bars, parks, and performance venues, all in a city with little traffic and the ability to live comfortably with my family."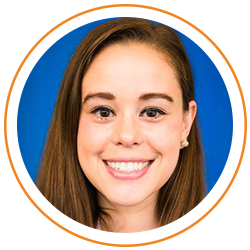 Mariana DeFreitas, M.D.
Class of 2022
"I love that Durham is eclectic and offers something for everyone - great sports for jocks, delicious grub for foodies, rich history for explorers, great performances at DPAC for the theater crowd, and diverse neighborhoods to fit a wide range of lifestyle preferences."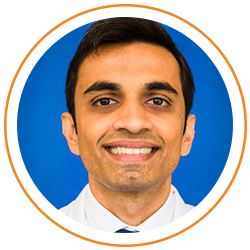 Hemant Desai, M.D.
Class of 2022
"I think my favorite thing about Durham is how homey it is. It doesn't take long to settle in."
DURHAM AT A GLANCE
11%
LOWER COST OF LIVING THAN NATIONAL AVERAGE
> 270K
POPULATION OF DURHAM
4TH
LARGEST CITY IN NORTH CAROLINA
09
MILLION VISITORS PER YEAR
>2
MILLION POPULATION OF THE RESEARCH TRIANGLE
IMAGINE YOUR FUTURE AT DUKE RADIOLOGY!
We sincerely hope that you will consider joining our Duke Radiology community.
Please click on the link below to learn about our application and interview process. We also encourage you to contact us for more information about our program.
Application and Interview Process Contact Us