Our residents make Duke a truly special place to learn and work. Each year, Duke Radiology welcomes 10 diagnostic and 3 interventional radiology residents from across the country and all walks of life.
We are fortunate to recruit exceptional residents who have shown a commitment to academic excellence and patient care. Our residents demonstrate grit, a passion for radiology, and are incredibly well-rounded. Among our 52 residents, there are parents, amateur chefs, photographers, triathletes, tango dancers, guitarists, brew masters, former school teachers, and veterans. This wealth of diverse experiences, interests, and skills strengthens our residency program. Residents provide meaningful contributions, which enhance the quality of the residency program and the overall wellness of fellow residents. Upon graduation, our residents join the most recognized academic institutions and private practice groups.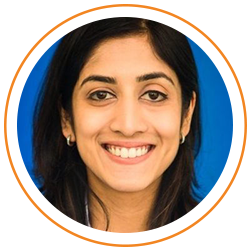 Meghana Konanur, M.D.
Class of 2021
"The residents are what make this program great. They are inspiring, hard-working, and insanely supportive. I find myself lucky to call these people my colleagues and now life-long friends."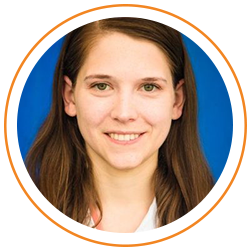 Leah Strickland, M.D., M.B.A.
Class of 2021
"The people are amazing. I have met lifelong friends and mentors. There are tremendous opportunities for professional growth, both inside and outside of the reading room."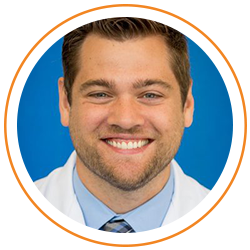 Ryan Schmid, M.D.
Class of 2023
"I chose Duke for the people, who left a lasting impression on me. They were the most friendly, genuine and welcoming I had met and created a culture that I definitely wanted to work in."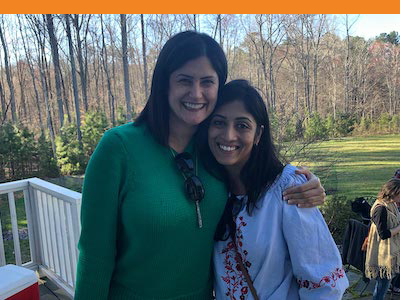 Meet Our Current Residents
The radiology residency program consists of 52 talented individuals representing 28 states across the country.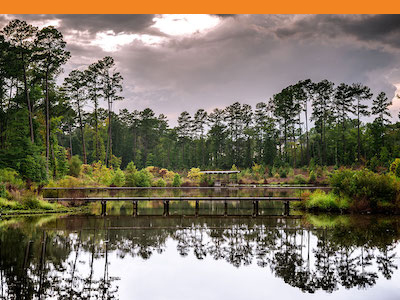 Wellness and Community
Duke Radiology considers the psychological, emotional, and physical well-being of our residents to be of paramount importance.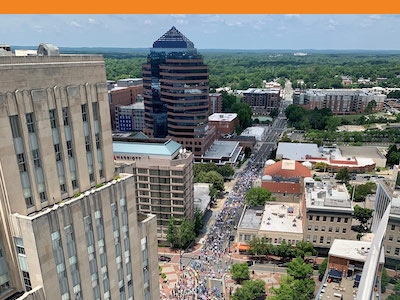 Diversity
We work hard to ensure that all members of our department feel safe, welcome, and respected.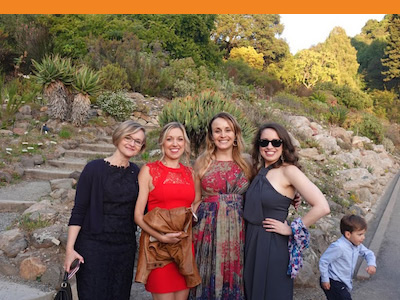 Meet Our Graduates
Our graduates secure desirable academic and private practice positions across the country. When you join Duke Radiology, you become part of this strong and expansive network.
IMAGINE YOUR FUTURE AT DUKE RADIOLOGY!
We sincerely hope that you will consider joining our Duke Radiology community.
Please click on the link below to learn about our application and interview process. We also encourage you to contact us for more information about our program.