Duke is a major referral center for neuroendocrine tumors, and the Nuclear Medicine Division works closely with GI Medical Oncology to provide comprehensive imaging and treatment services for these diseases.
Our group has one of the largest institutional experience with 131I-MIBG treatments for neuroendocrine tumors, and actively performed 177Lu-DOTATATE (Lutathera) treatments under the expanded access program prior to its full FDA approval in 2018. We are one of the few institutions to comprehensively offer all of these diagnostic and therapeutic options.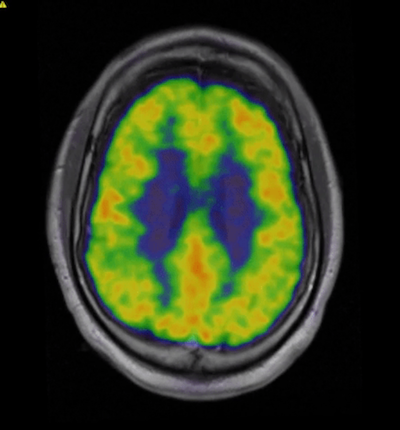 | NET Physiology | Diagnostic Imaging | Therapy |
| --- | --- | --- |
| Norepinephrine Uptake | 123I-MIBG, 131I-MIBG SPECT/CT | 131I-MIBG |
| Somatostatin Receptors | 68Ga-DOTATATE (NetSpot) PET/CT | 177Lu-DOTATATE (Lutathera) |
We take a multidisciplinary team approach to radionuclide therapy. Patients or referring physicians interested in potential treatment should contact one of our Patient Coordinators, who will then schedule an appointment with one of our GI oncologists who specialize in neuroendocrine tumors. The GI oncologist and nuclear medicine team will then work together to formulate an individualized treatment plan.
GI New Patient Coordinators:
Ann Robbins ann.robbins@duke.edu
Tyler Lawrence tyler.lawrence1@duke.edu
Phone: (919) 660-9673
NET RADIOTHERANOSTICS PROGRAM