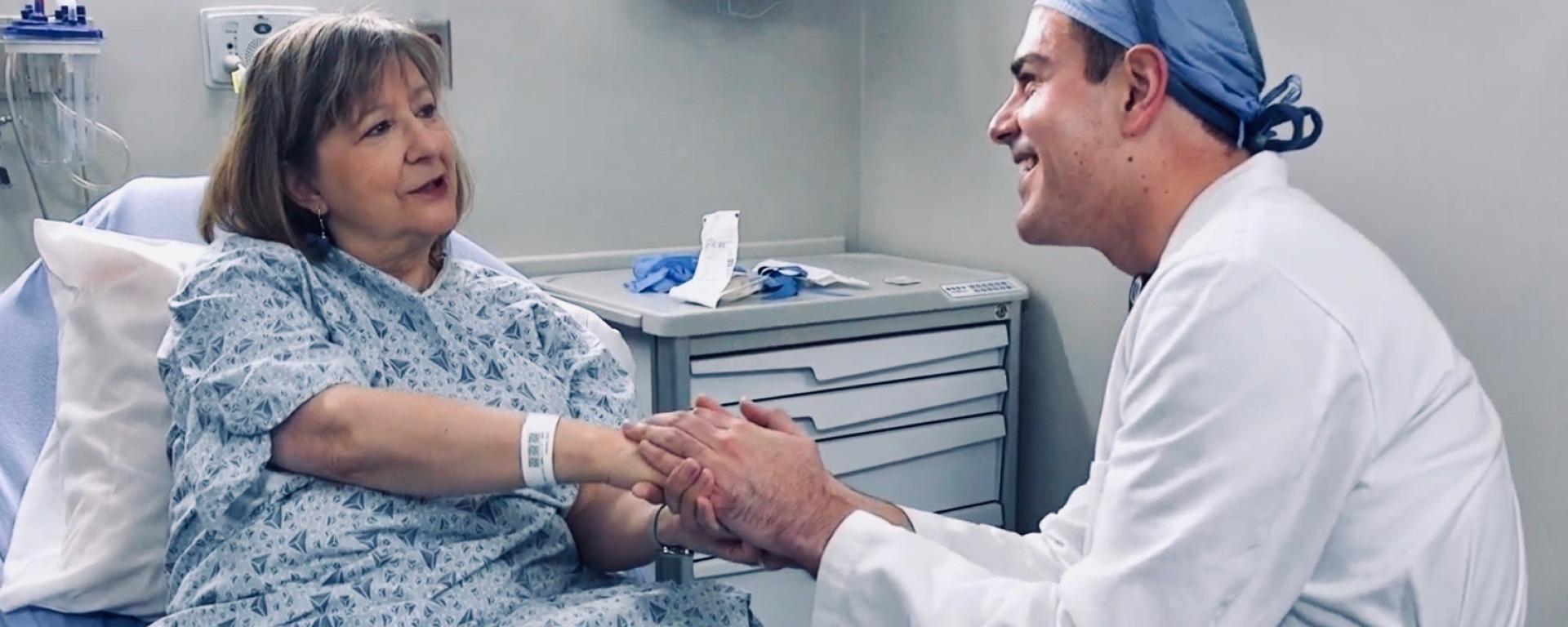 DELIVER HIGH-QUALITY MEDICAL CARE TO OUR PATIENTS, EDUCATE HEALTH-CARE PROFESSIONALS, & INCREASE OUR UNDERSTANDING OF HEALTH & DISEASE.
The Department of Radiology engages in numerous research studies involving basic science and clinical research in Biochemistry, Cell Biology, Genetics, Immunology, Neurobiology, and Microbiology.
DIVERSE AND INCLUSIVE
Duke Radiology believes that delivering the best care to our patients begins with the fundamental belief that all patients are welcome and can access care without bias. We embrace a diverse and inclusive community of faculty, staff, students, and patients.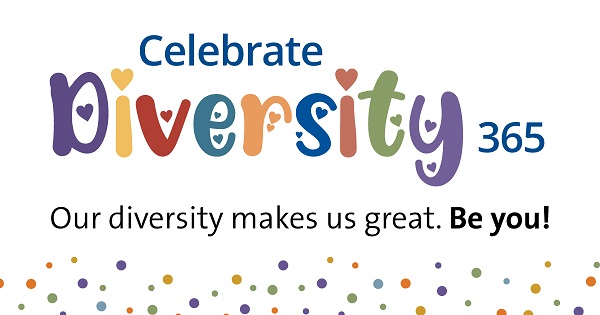 DUKE RADIOLOGY OFFERS AN EXCEPTIONAL LEVEL OF MEDICAL CARE WITH ITS NINE SUBSPECIALTY CLINICAL DIVISIONS.
Each patient receives the highest quality care possible as all imaging studies and procedures are interpreted and performed by one of our subspecialty trained, board-certified radiologists.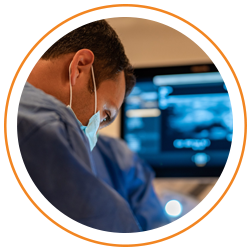 The Division of Abdominal Imaging brings a coordinated, multidisciplinary approach to the evaluation and treatment of patients requiring any aspect of abdominal imaging.
The Duke Radiology Breast Imaging Division offers multimodality breast imaging services at multiple locations in Durham and Raleigh.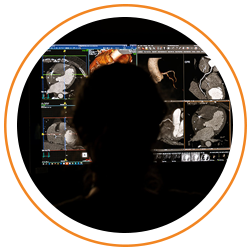 The Duke Radiology Breast Imaging Division offers multimodality breast imaging services at multiple locations in Durham and Raleigh.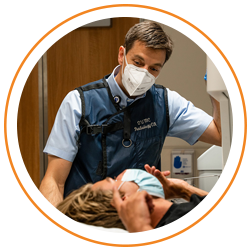 The Community Division delivers high quality diagnostic and interventional radiology, as well as sub-specialty services to include abdominal imaging, breast imaging, musculoskeletal imaging, and neuroradiology, in many convenient locations around Wake County.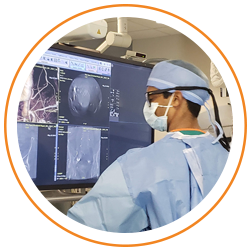 Interventional Radiology is a dynamic medical specialty that merges the most advanced imaging technology available with ever-evolving, cutting edge miniaturized tools and highly specialized devices to allow interventional radiologists to perform minimally invasive treatments through a tiny incision in the skin.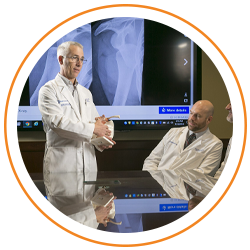 The Duke Radiology Musculoskeletal Division consists of eight academic musculoskeletal radiologists and one musculoskeletal radiologist from our community division.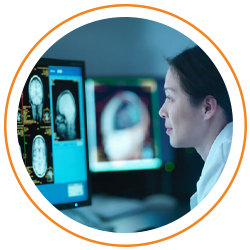 We provide cutting-edge expertise in image-guided diagnostic and procedural care of our patients with potential medical ailments of the brain, neck, and spine.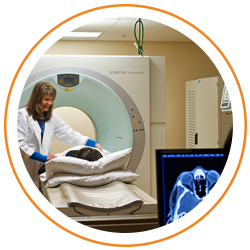 The Division of Nuclear Medicine and Radiotheranostics provides the most advanced radiotracing techniques to offer better diagnoses for our patients.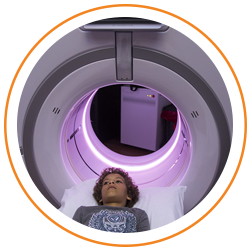 The Duke University Division of Pediatric Radiology offers the most advance imaging service available for patients under the age of 18.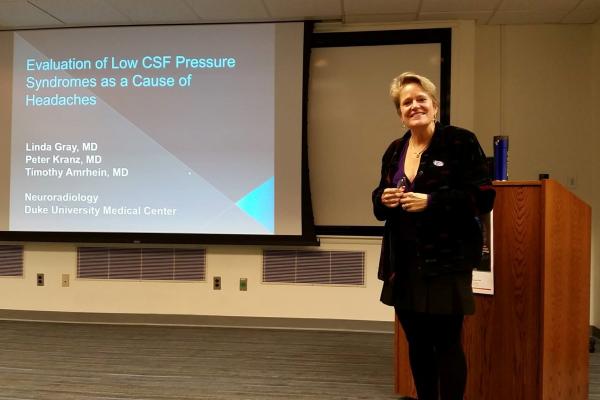 FACULTY AND STAFF
Our faculty are recognized throughout the world as experts in imaging
Our radiologists are all subspecialty trained which allows them to focus on specific organ systems and work more closely with Duke's world class subspecialists in Medicine, Surgery, and Oncology.
CONTACT US
Interested in learning more or need to schedule and appointment?
Learn more about our locations, services and appointment scheduling.