Duke Radiology offers its patients an unprecedented level of convenience and expertise.
Nationally-recognized experts in their sub-specialties work as a team with patients and referring physicians to provide one-of-a-kind comprehensive diagnostics.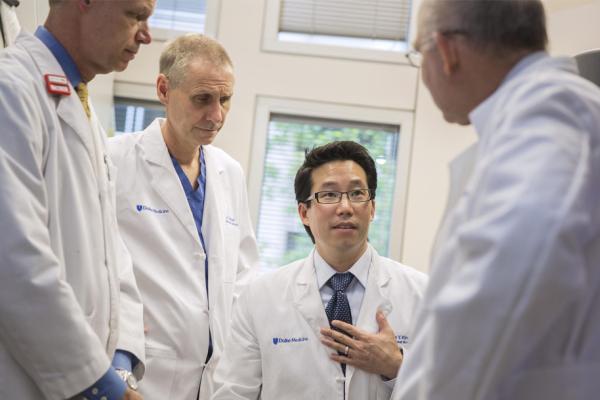 FOR PROVIDERS
Duke Radiology welcomes you and your patients. We aspire to support you with excellent patient care and world-class diagnostic consultations.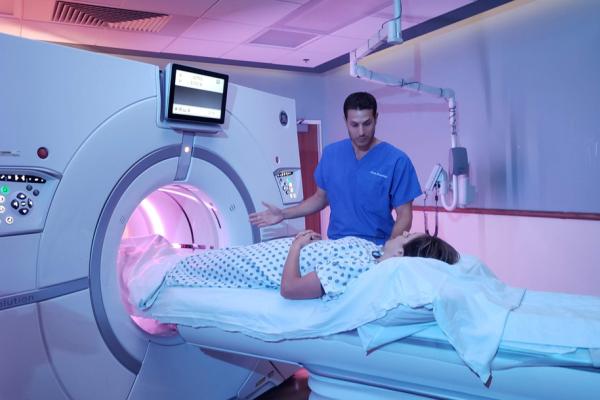 FOR PATIENTS
Using a full range of leading-edge technologies, Duke's sub-specialty, expert radiologists provide world class diagnostic imaging consultations to referring physicians. For patient convenience, Duke provides an expansive network of imaging locations.
LOCATIONS
Find convenient locations for your imaging needs.
Duke Health Center Arringdon
5601 Arringdon Park Dr
Suite 110
Morrisville, NC 27560-5643
66 Vilcom Center Dr. Suite 101
Chapel Hill, NC 27514
Appointments: 919.684.7999