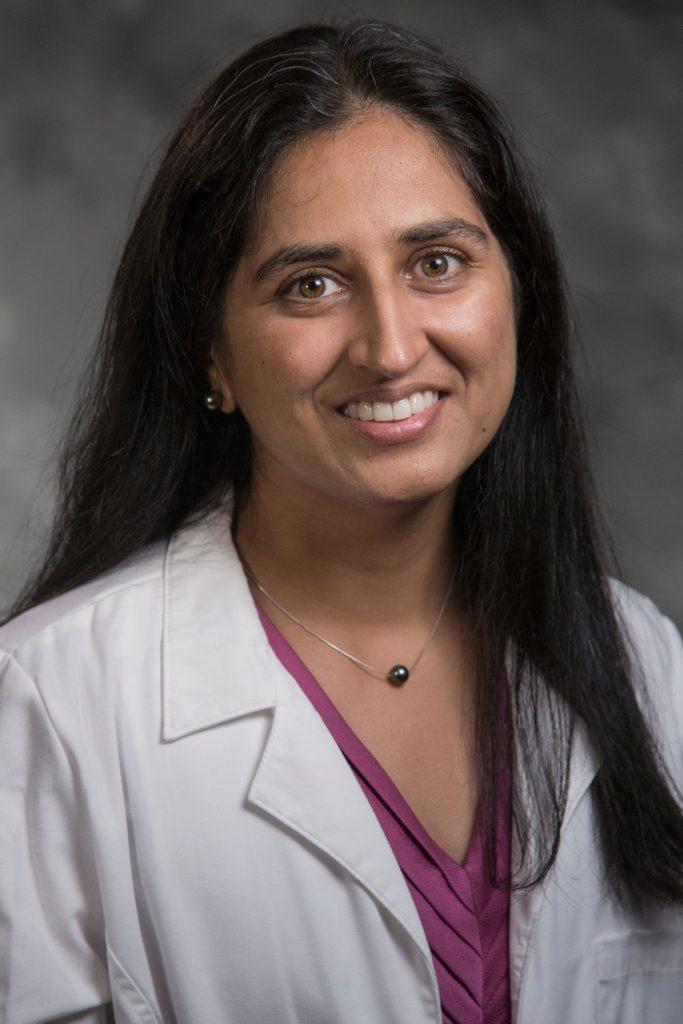 Dr. Magudia promotes gender equality, sponsors programs endorsing networking, recruiting women, mentoring, & more.
"The most important message I have for women in radiology is to believe in yourself," said Magudia. "You belong in this field just as much as anyone else. Cultivate good relationships, find good mentors, and pay back these efforts to others. Stand up for what you believe in as others may not be strong enough to advocate for themselves, and you may be able to help them. Remember that your best sponsors, mentors, and collaborators may be men." K. Magudia, M.D., PH.D.
We are so fortunate to have Dr. Magudia among our ranks and look forward to the growth she will be contributing to the Radiology Department and the Duke Health System as a whole.