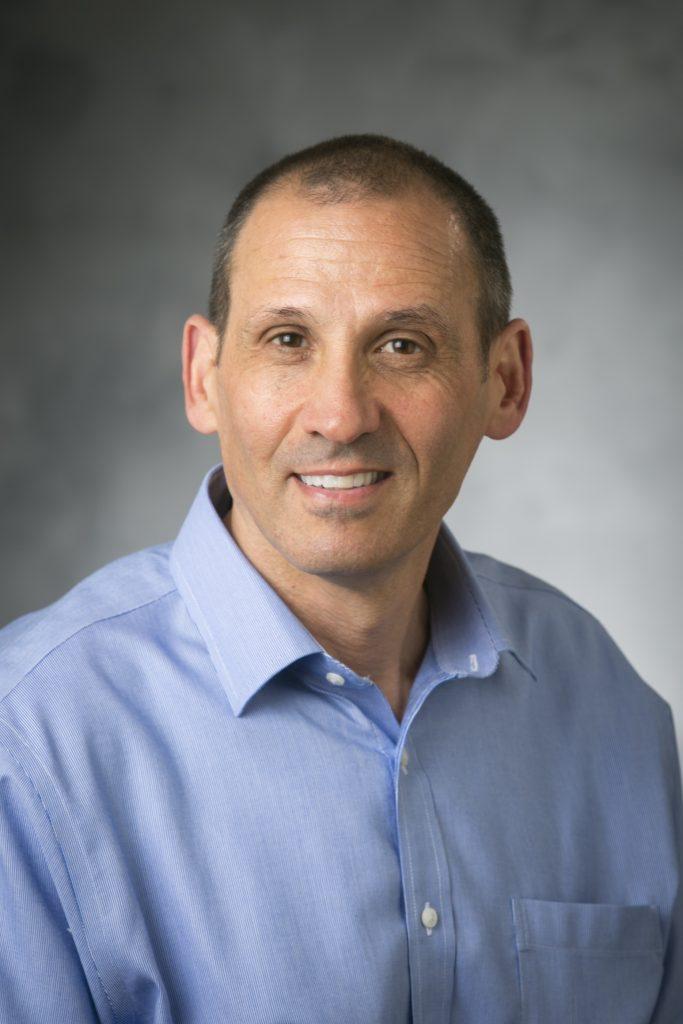 Congratulations, Edward "Ned" Patz, Jr., M.D., received a Distinguished Service Award, from the  International Association For The Study of Lung Cancer at this year's world conference in Vienna, Austria.

"The Joseph W. Cullen Prevention/Early Detection Award recognizes an IASLC scientist for lifetime achievement in the prevention of thoracic malignancies. Dr. Cullen served as the Deputy Director of the National Cancer Institute's (NCI) Division of Cancer Prevention and Control. He created the Smoking, Tobacco, and Cancer Program at the NCI in 1982. The winner of the first award in 1994 was Jesse Steinfeld, MD, the U.S. Surgeon General when the National Cancer Act of 1971 was enacted into federal law."
We are pleased and proud, and know full well that you earned this well-deserved honor! Thank you for your many contributions to Duke Radiology, Duke Health, and worldwide.