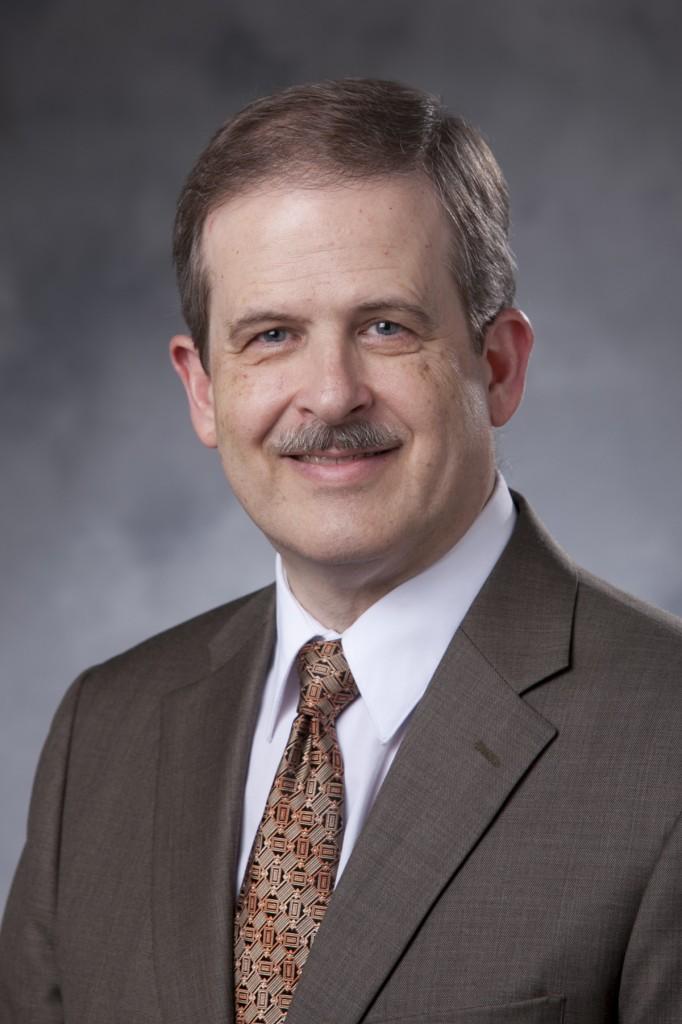 James T. Dobbins III, PhD, professor of radiology, biomedical engineering, and physics and Associate Vice Provost of Duke Kunshan University Programs at Duke, has been elected as the next president of the American Association of Physicists in Medicine (AAPM).   A 9000-member organization, the AAPM is the world's premier scientific and professional society in the academic field of medical physics, and one of the global leaders in the future of high-tech medicine.
Dobbins will serve as president-elect for a year in 2020 before becoming president in 2021. He will then serve a year as chair of the AAPM Board of Directors in 2022.
Dobbins holds a PhD in physics from the University of Wisconsin-Madison and joined the faculty of the School of Medicine at Duke in 1985.  He became the founding director of the Duke Medical Physics Graduate Program in 2005 and directed that program for a decade, during which time it rose to become one of the top programs in the country.  He became Associate Vice Provost in 2015, overseeing the academic and programmatic aspects of Duke Kunshan programs for Duke.
His area of expertise is advanced diagnostic imaging.  He has twice won awards for best paper of the year in a scientific journal for work in the science of medical imaging.  His areas of research focus have been quantitative measures of image quality and new techniques relevant to cancer imaging.  An internationally recognized scholar in digital imaging, he has developed two techniques that are now in use clinically in hundreds of hospitals worldwide. He has also developed a novel approach for producing lower-cost CT for low- and middle-income countries.
He was elected Fellow of the AAPM in 2009 and served as chair of its Education Council since 2016, helping to shape national standards for graduate and residency education.  He was also co-founder and president of the Society of Directors of Academic Medical Physics Programs, a professional society dedicated to improving coordination of educational programs in medical physics.
Founded in 1958, AAPM is the leading organization in the world focused on the science, education, and professional practice of medical physics.  AAPM plays an important role in diagnostic imaging and therapeutic uses of radiation, the future of molecular biomedicine, and the growing field of data science and AI in medicine.
In regard to his election as AAPM president-elect, Dobbins noted that "this position presents a tremendous opportunity to work on matters of global importance in medical physics, and highlights the leading role that AAPM plays in these important areas.  I look forward to being part of the broad community of research scientists and clinical physicists that push forward the frontiers of medicine for the millions of patients worldwide who benefit from our work."