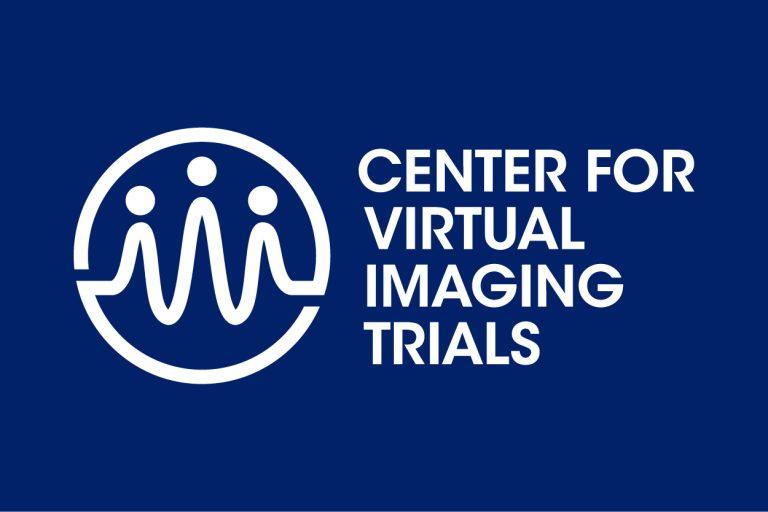 Just a few months after the start of its activities, the Center of Virtual Imaging Trials (CVIT), at Duke University is presenting 18 scientific studies at the 2022 SPIE Medical Imaging Conference.
The conferences will be held February 20-24 in San Diego, California. The presentations will highlight the Center's work in several research areas (i.e. photon-counting CT, lung imaging quantifications, COVID-19 diagnosis, etc.).
CVIT faculty, Dr. Ehsan Samei, and Dr. Ehsan Abadi will also serve as instructors for a special course, offered by SPIE Medical Imaging called "Virtual Clinical Trials: An In-depth Tutorial." The course will take place on February 22 at the same conference venue. Registration required: Click here to register
The SPIE medical imaging chapter focuses on the latest advances in image processing, physics, computer-aided diagnosis, perception, image-guided procedures, biomedical applications, ultrasound, informatics, radiology, and digital computational pathology.