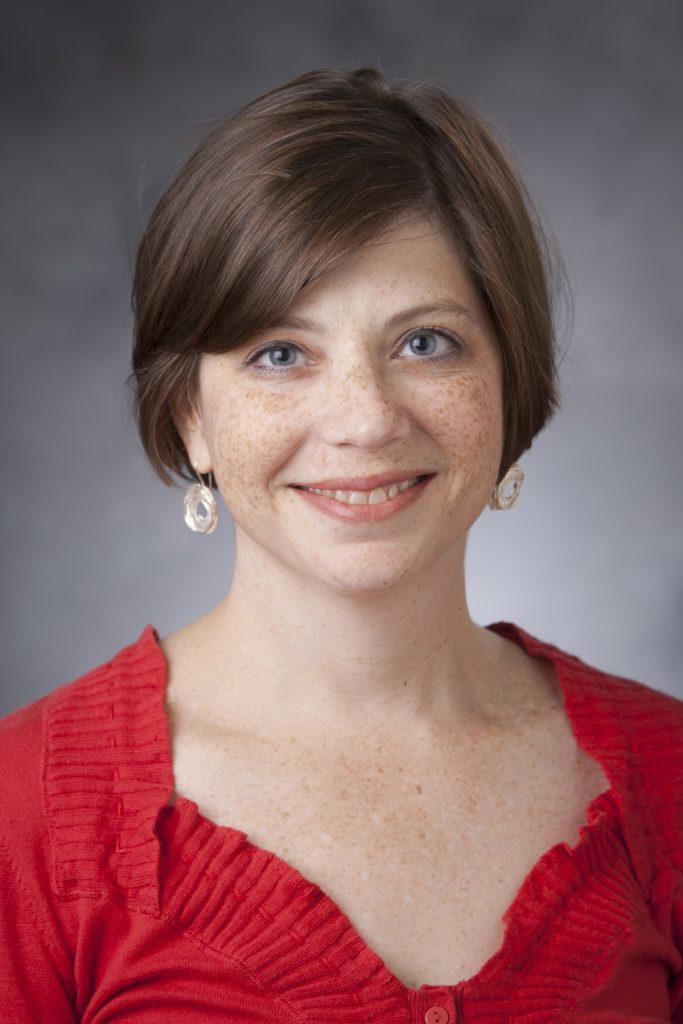 Announcement From Our Department Chairman, Erik Paulson, M.D.
"It gives me pleasure to announce a voluntary and planned transition in leadership in the Department. Tracy A. Jaffe, M.D., will assume the leadership role of Vice Chair of Clinical Affairs.
Jay Baker, M.D., our current Vice Chair of Clinical Affairs, will transition his duties to Tracy over the month with a complete transition by August 1, 2019.
Tracy completed her residency at the University of North Carolina and joined this Department as an Abdominal Imaging fellow back in 2001, and now is a Professor with tenure. She served as the Abdominal Imaging Fellowship Director from 2006 – 2012, and since 2012 has served admirably as the Abdominal Imaging Division Chief. She has recently served with distinction as our Vice Chair of Quality and Safety. Tracy has been an active participant in the DUH Pharmacy Committee and played a significant role in the shift of oversight of contrast agents from the Department of Radiology to the pharmacy. She has been engaged in institutional quality and safety initiatives.
Tracy has an outstanding national reputation and is engaged in national societies including the Society of Abdominal Radiology and the RSNA. She is frequently sought as a speaker at national society meetings.
Tracy graduated from Duke's ALICE Program—Leadership Development for Mid-Career Women Faculty.
I would like to thank Jay Baker, M.D., for serving as Vice Chair of Clinical Affairs over the last seven years. Jay worked closely with Division Chiefs, clinical faculty, and hospital personnel on a variety of issues, clinical and otherwise. As Chair, I frequently sought Jay's opinions and he was called on to represent the Department in my absence. Jay will continue as Professor of Radiology and Division Chief of Breast Imaging."
Congratulations Tracy!
Erik K. Paulson, M.D.
Robert J. Reeves Professor
Chair, Department of Radiology
Duke Health