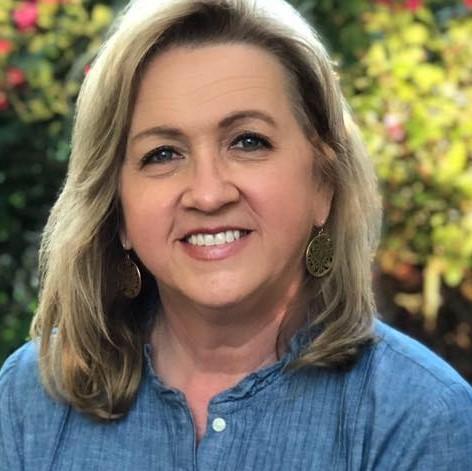 Announcement from Eric Poon, Chief Health Information Officer, Duke Health.
"I am excited to announce the promotion of Kimberly McKisson to the position of Senior Manager – Image Management Services.  Kim has been a dedicated Duke employee for more than 20 years.  Prior to her tenure with DHTS, she served as clinical radiographer, radiology supervisor, radiology assistant director, and interim director in DRH Radiology. She transitioned in 2004 to DHTS to serve as the DRH lead for the Centricity PACS implementation.  She was promoted in 2014 to the team leader role, and has overseen various major projects including PowerShare and Candelis.  She was recently promoted to Manager – Image Management Services in 2018.  In assuming her new role as Senior Manager, Kim will take on the additional responsibility of leading the Visage (GE PACS Replacement) Implementation, and oversight of Image Management Consultants and DIA administration."
Please join us in congratulating Kim as she embarks on this new Chapter in DHTS.