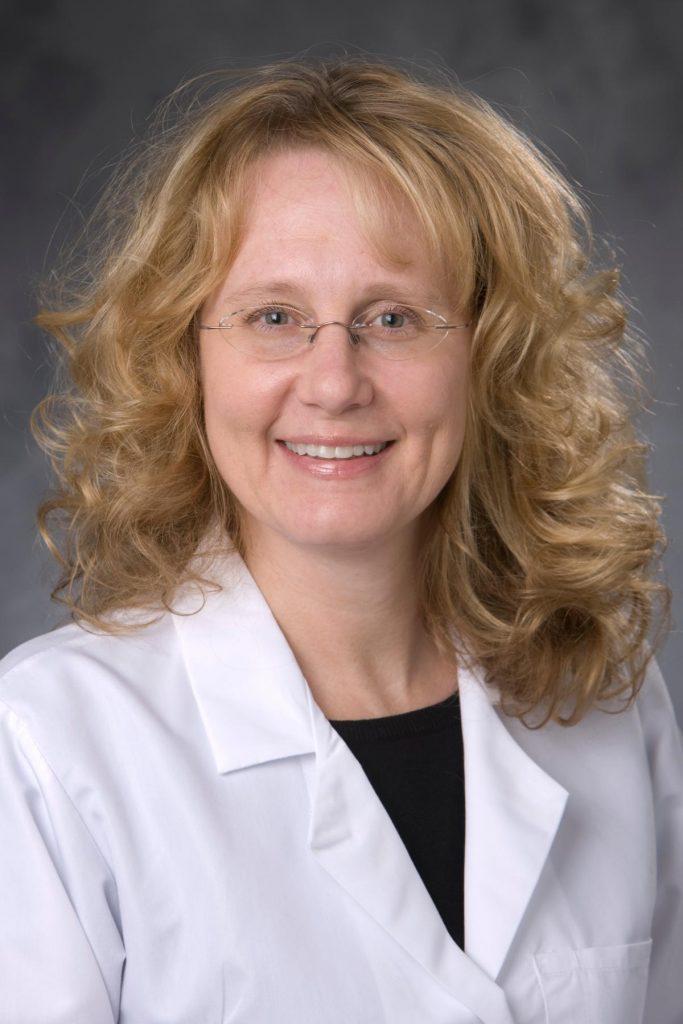 We already knew we had a power-hitter in the "world-class-room" of Radiology Curriculum right here at Duke Radiology. Caroline W.T. Carrico, M.D., and collaborators completed an update to the AMSER National Medical Student Curriculum. The curriculum is free to download and can be found here.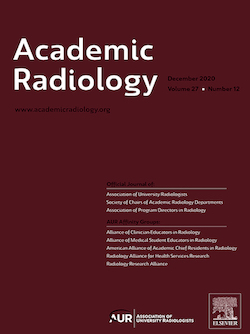 See Dr. Carrico's summary on Doximity, which includes the following:
Dr. Carrico "… developed a radiology clerkship curriculum for the elective radiology clerkship at Duke. In 2011 the course became a required course for all medical students at the Duke University School of Medicine. In June of 2020, the award given to the best radiology resident teacher of medical students was renamed in her honor. She has been very active in the Association of University Radiologists for over a decade, and was elected to the inaugural class of Fellows of the AUR in 2020."
Congratulations Dr. Carrico, we are grateful for your dedication, your talent, and your passion for continuously improving the education of Medical Students everywhere, starting here at Duke Radiology.