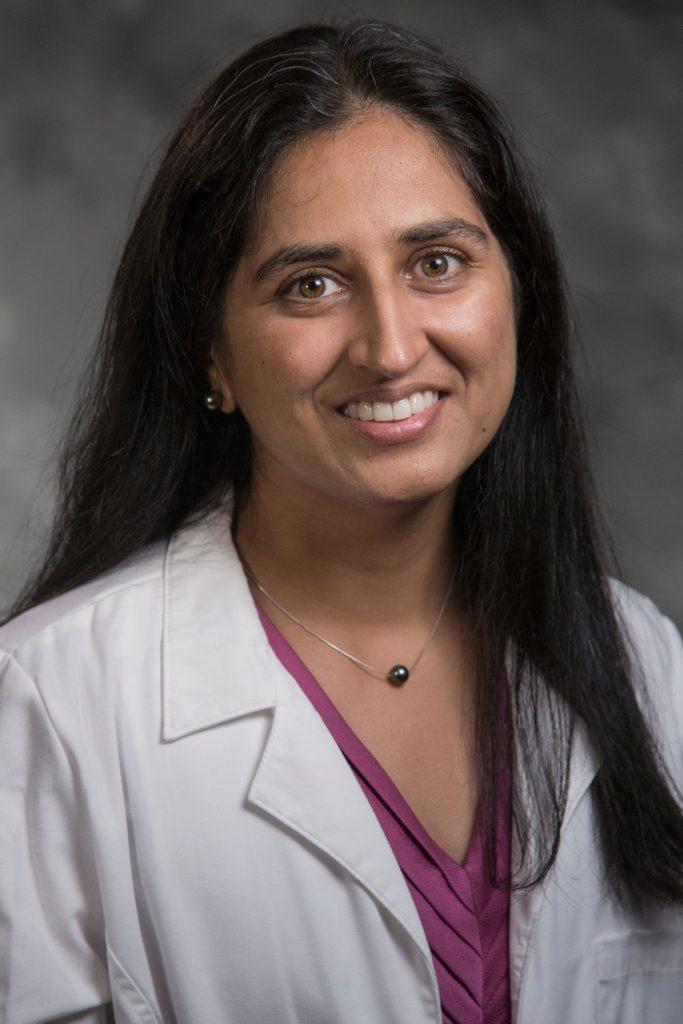 We are proud to announce that Kirti Magudia, M.D., Ph.D.  has been accepted into the  Council of Early Career Investigators in Imaging (CECI²) Class of 2022, CECI is a program established by The Academy for Radiology & Biomedical Imaging Research.
"Since its establishment in 2014, the CECI² program has continued to develop and become increasingly impactful, having now reached over 130 young investigators. With a mix of both MD and Ph.D.'s alike, early-career investigators have been nominated or sponsored by Academy member departments and societies. As the program matures, our goal with this expansion is to increase opportunities to engage even more investigators from within our robust membership."
Congratulations Dr. Magudia!!