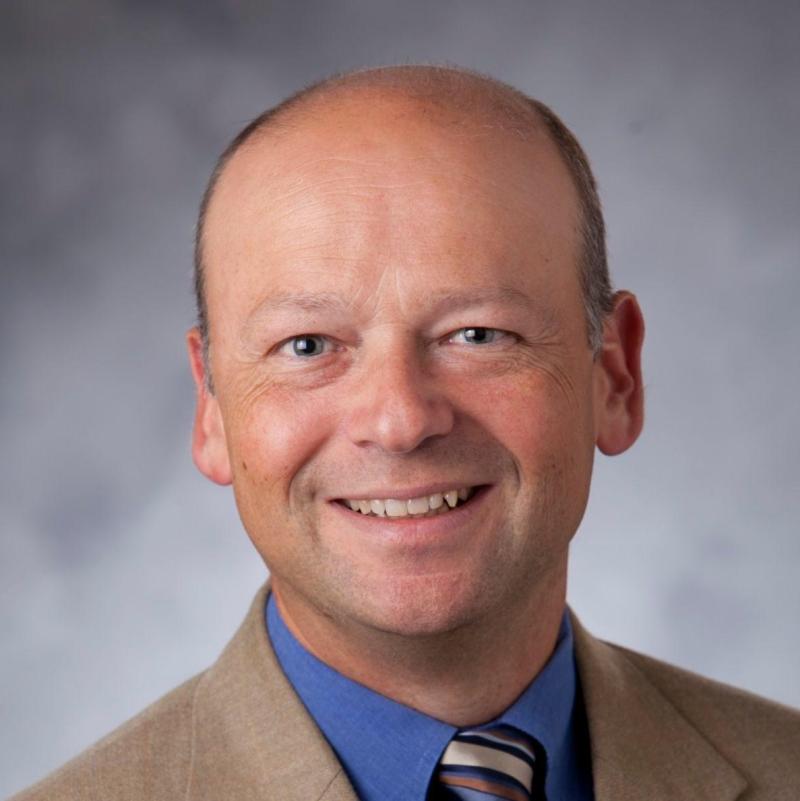 The FDA gave approval for Xenoview, the first hyperpolarized 129Xe MRI drug/device combination, which radiologists may employ to assess lung ventilation in adults and pediatric patients 12 years of age and older. Duke has been a pioneering center and approval was based on a pivotal trial in which Duke was one of three participating centers. 
Of note, Bastiaan Driehuys, Ph.D., Professor of Radiology and Professor of Biomedical Engineering is also Director of the Xenon MRI Shared Resource Center at Duke.
Special thanks to Jennifer Korzekwinski, Senior Clinical Research Coordinator, who was instrumental in helping research coordinators.