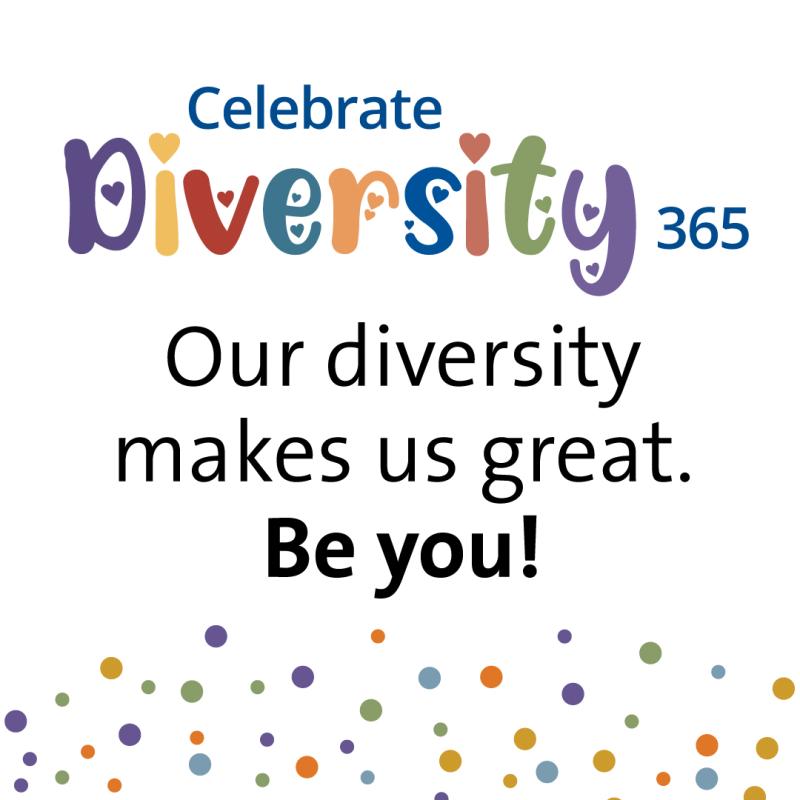 May is AAPI Heritage Month, a time to celebrate the millions of Americans with roots in the Asian continent and/or the Pacific Islands.
This month gives us many reasons to celebrate—and highlights many realities in need of change. In countless ways, AAPI individuals have enriched America's history, and are instrumental to our future success. From standing up for civil rights to delivering a functional cure for HIV-positive infants, to developing YouTube and the USB (amid countless other contributions), AAPI innovators have made huge impacts on our lives. Yet the community is experiencing a plague of hate and violence and remains underrepresented in leadership positions, including in healthcare and academic medicine.
The Duke Asian American and Pacific Islander affinity group promotes representation and acknowledgment, works for safety in a time of rising anti-Asian violence, and creates belonging by finding commonalities despite disparate origins. On Saturday, May 6, the group will be hosting its second annual AAPI Heritage Month Celebration outdoors at DHTS Amenity Park in Durham. Click the link to learn more, or contact AAPI@duke.edu.
Thank you, Asian American and Pacific Islander team members... we honor you, we celebrate you we appreciate you.