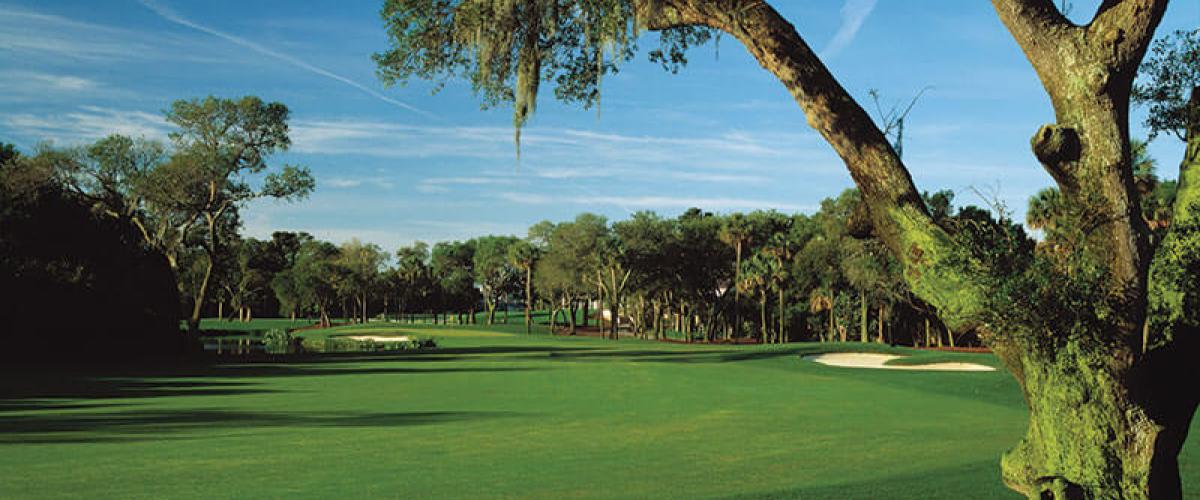 PICTURED: Kiawah Island Golf Resort - Kiawah Island, South Carolina
COURSE DESCRIPTION
This course has been designed for the radiologist interested in gaining greater knowledge and understanding of advances in diagnostic imaging, specifically implementing a multidisciplinary approach to education via a combination of experts from Duke's Divisions of Abdominal Imaging, Breast Imaging, Musculoskeletal Imaging, Neuroradiology, and Vascular/Interventional Radiology.
LEARNING OBJECTIVES
At the conclusion of this activity, participants should be able to:
Discuss the newest imaging techniques and modalities being used to diagnose various abnormalities
Describe techniques and procedures currently being used in Neuroradiology and Vascular Interventional Radiology
Analyze new techniques and procedures in abdominal, neuro, breast, musculoskeletal, and vascular/interventional
JOINT ACCREDITATION
In support of improving patient care, Duke University Health System Department of Clinical Education & Professional Development is accredited by the American Nurses Credentialing Center (ANCC), the Accreditation Council for Pharmacy Education (ACPE), and the Accreditation Council for Continuing Medical Education (ACCME), to provide continuing education for the health care team.
FOR MORE INFORMATION, PLEASE FEEL FREE TO CONTACT:
Debbie Griffin
Department of Radiology,
Duke University Medical Center
919-684-7228
deborah.griffin@duke.edu
REGISTRATION
Registration fee is $1050 for physicians on or before July 1, 2023 ($900 for Duke Radiology alumni (includes ex-faculty, fellows and residents)/ $850 for in-training/military/VA/retirees/Non-MD).   After July 1, 2023 there is a $75 late fee making the registration $1125/$975/$925 respectively.   The registration fee includes tuition, continental breakfast and refreshment breaks.  The fee is payable with check to "Direct Travel" or by Visa, MasterCard, American Express or Discover.  There is a $100 administrative fee for cancellation.  No refund after July 27, 2023.