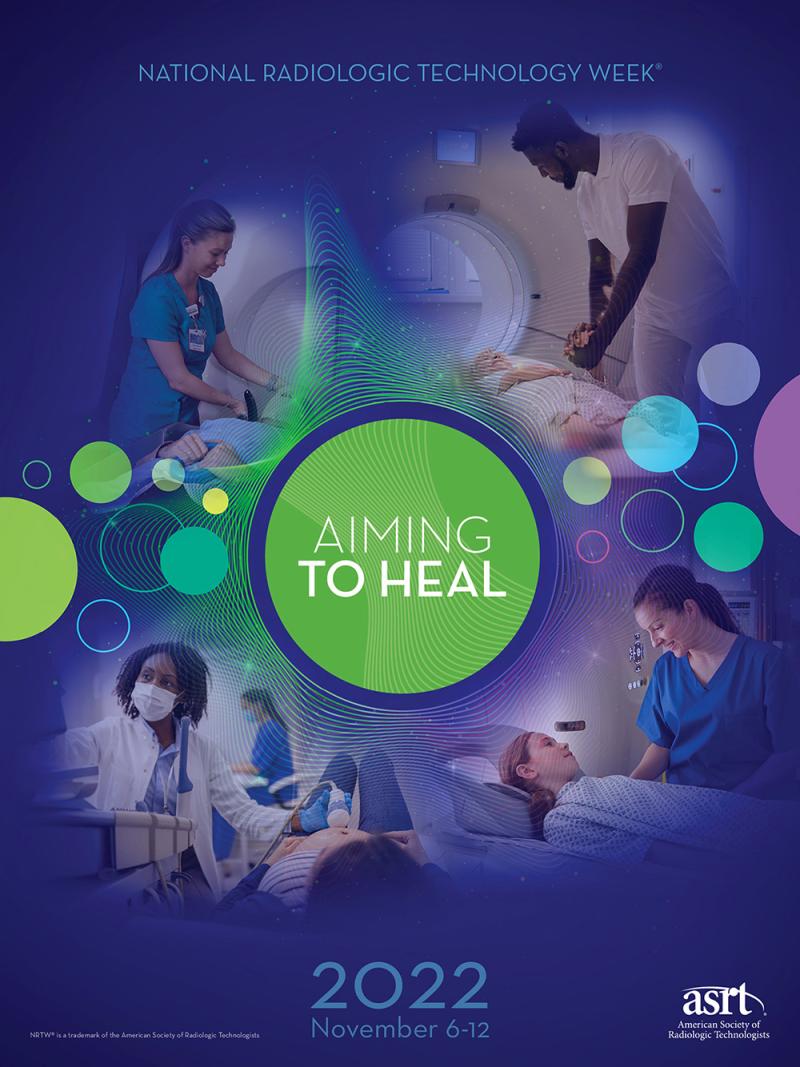 Happy #NationalRadiologyTechnologic week! The theme for NRTW 2022 is "Aiming To Heal."
The celebration takes place each year during the week that includes November 8 to commemorate the discovery of the x-ray by Wilhelm Conrad Roentgen on November 8, 1895.
Thank you @DukeRadiology Rad Techs!
Please follow us for a week-long celebration of appreciation for all of the hard work you do.
#NationalRadTechWeek #RadTech #NRTW2022
Click on the Activities Agenda Below and Register